Zen and the art of clearing your head space
Share - WeChat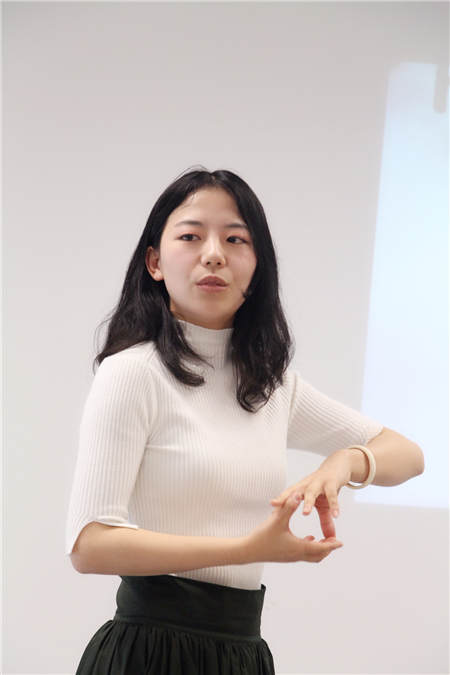 While other children would throw their schoolbags on the floor and run out to play with their friends, Yezi preferred to put her books and pencil box in order on the desk once she got home from school. She also enjoyed helping her mother fold shirts.
In 2015, after graduating from a local university at which she studied preschool education, Yezi became aware of a home organizer in Chengdu, Sichuan province, said to be earning 100,000 yuan a month from the occupation.
"I didn't know what a home organizer was back then. I started looking into it, hoping to turn my interest into a career."
In 2018, after moving to Wuhan, she became a full-time home organizer. The first phone call she received from a potential client was particularly memorable because the person referred to her as an ayi, she says.
"The business is still in its infancy in China and many people still have no idea about it," says Yezi, who employs 17 people.
"Even my parents didn't understand what I do as a home organizer until they saw before-and-after pictures I showed them. But things are changing, and more and more people are willing to give it a try."
Most of her clients are from Wuhan and are women aged from 30 to 40. She also trains people who wish to become home organizers.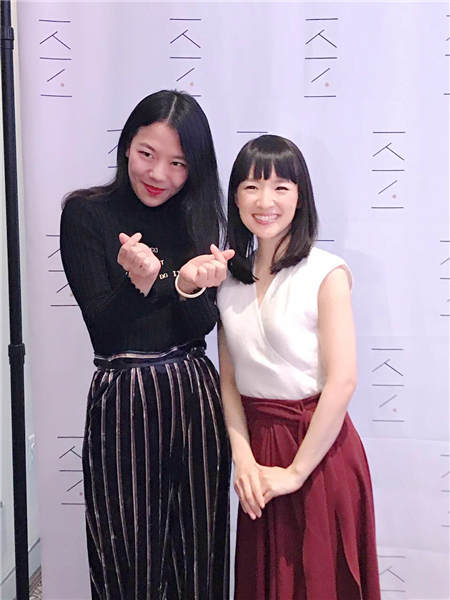 "Home organization is not home cleaning. It's completely different. Decluttering is not merely about getting rid of stuff and sorting things out. It's a way of improving relationships between people, their belongings and their space, which can help lead to a tidy and comfortable life. It's about education and bringing beauty and harmony into one's living space."
In addition to reading books by Kondo to get inspiration she has developed many of her own ideas about home organizing.
"There's a tradition in China of treasuring possessions. Most people aren't in the habit of throwing out useless things unless they're worn out. So we try to get our clients accustomed to the idea and make it much more acceptable."
Most Popular