Zen and the art of clearing your head space
Share - WeChat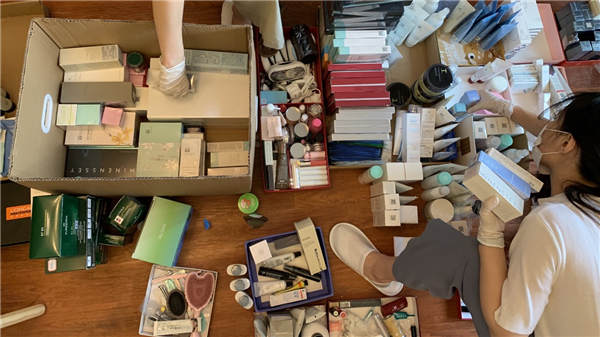 Sica has worked part-time as a decluttering consultant since 2018 and in March last year traveled to New York to study with others who wanted to become professional home organizers with certificates issued by Kondo. Among the students were three Japanese, two Korean-Americans and one Chinese-Canadian, and Wang was the only Chinese, she says.
"Kondo not only teaches about the method of tidying but also about finding joy in tidying. By tidying we're allowed to reorient ourselves; we're able to discover our sense of value. I'd like to bring the positive aspects of tidying up to Chinese people."
Sica now has customers not only in Shanghai, where she lives and from where she runs her company, but throughout the country. She even has a customer 4,000 kilometers away in Lhasa, in the Tibet autonomous region, she says, with whom she is in frequent contact.
Services are charged by the hour and the size of the area that needs to be decluttered. Charges can range from 200 yuan ($30) to 500 yuan an hour for each person doing the work.
"We help clients draw up plans for their home. We'll talk about what kinds of things they have in mind, such as what the home should be like after the tidying-up is finished, what stuff they are willing to throw out and what they want to keep.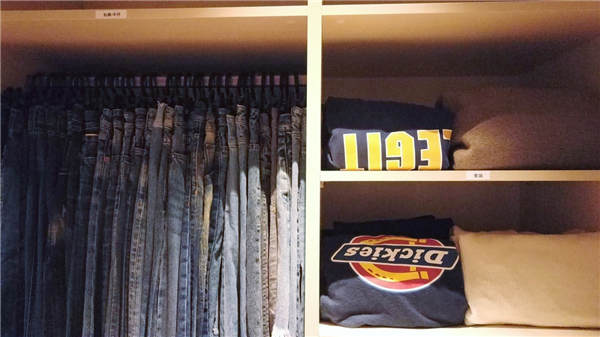 "Once some clear direction and effective methods have been set they can either do the tidying-up themselves or have us do it."
After decades of rising purchasing power in China, many Chinese have decided to get off the consumerist bandwagon to pursue minimalist, and even ascetic lifestyles.
Han Yi'en, founder of the company the Yi'en Organization in Beijing, which trains home organizers, says factors such as better living standards, the growth of online shopping and delivery services have resulted in more and more people buying more and more things.
"Without regular decluttering, homes are liable to fill up with unnecessary items very quickly," says Han, who says her company has trained nearly 400 professional home organizers from about 80 cities across the country since 2017.
"The process of tidying up my house brought peace to me and made me feel organized at heart," says Liu Zhen, 35, a full-time mother in Beijing. Liu, whose sons are aged 6 and 2, says she and her husband, two children and a nanny once lived in an 80-square-meter apartment in the downtown area. Early last month they moved into an apartment of 120 square meters.
Before moving she consulted a home organizer, and the result was that she discarded 50 percent of her clothes, decorations, shoes, cookware, furniture, books and some of the toys her children no longer play with, she says.
"Everyday I'd wake up and start taking care of the family, feeding the children, sending the older one to school and cooking. I was always so stressed out. The house was getting crowded after my first son was born, and I had neither the time nor inclination to tidy up.
Most Popular