Zen and the art of clearing your head space
Share - WeChat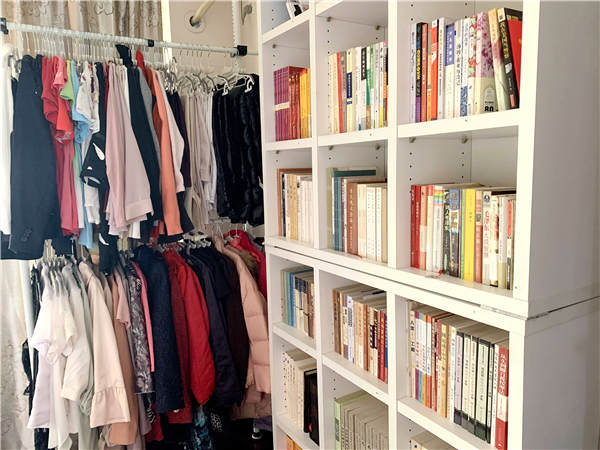 "When we were about to move house I decided things should change, so I brought in this home organizer. I've found that by reducing how much I own, life has become a lot better and I'm now in a much better frame of mind."
Because of COVID-19 she did not get the home organizer to visit her new home, she says, communicating through the internet instead, and with the consultant's guidance it took Liu a week to figure out how her ideal home should look.
"As I did all the tidying up I kept a diary, most of the time tidying up after the children went to bed. I was exhausted but felt really satisfied and at peace with myself once it was done."
On April 8, the very day that the government lifted the lockdown on Wuhan, Hubei province, another home organizer, Ma Chunyan, who prefers to be called Yezi, received orders from clients.
In one day she helped three tidy up their homes. All were working in Wuhan when the coronavirus struck, and before the city was locked down they were able to return to their own hometowns in various parts of China for Spring Festival.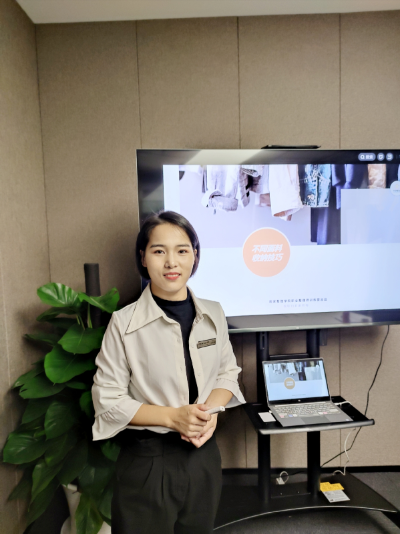 Some decided not to return to Wuhan so Yezi and her team packed up their belongings and forwarded them to the clients.
"Each of the projects took us about four hours. We filmed the tidying up and showed it to the clients."
From April to June orders were mostly from people who had not returned to their homes in Wuhan, including medical workers who cared for those with COVID-19.
One reason why orders after the coronavirus pandemic increased greatly was that "people want to put their lives in order especially after the upheavals of the pandemic", Yezi says. "Tidying up is much more than sorting things and putting them away. The goal is to begin a conversation with yourself and reflect upon your life."
Yezi, 27, was born and raised in Taiyuan, Shanxi province, and moved to Wuhan after marrying in 2018. Being a home organizer is something she had prepared for since she was a child, she says.
Most Popular