A tea town infused with prosperity
Share - WeChat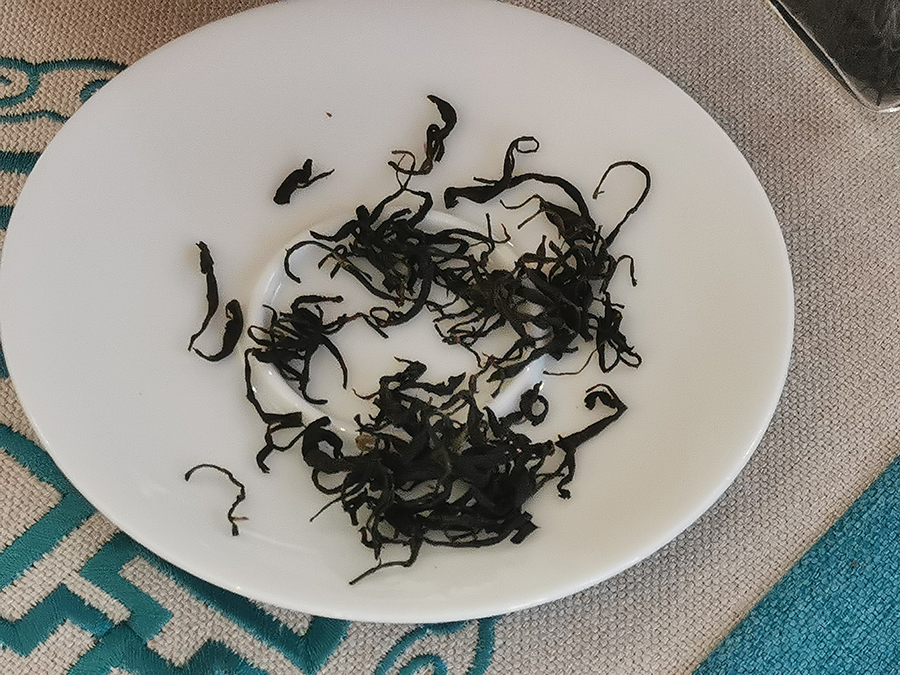 Tourism potential
According to government data, Liubao has about 2,800 hectares of tea plantations, accounting for one-third of the total tea-growing area in Wuzhou.
The gross value of this tea reached 6.8 billion yuan in Wuzhou in 2019. Over 360 hectares in the city were cultivated as new tea fields between January and April.
"People take more care of their health now," says Lin Zhuxiong, the mayor of Liubao, adding that cultural products themed on the local tea are also enhancing business.
"It can play a key role in reviving the rural market."
A research institute, a testing center and laboratories have been set up in Wuzhou in recent years to serve the industry.
The city also held a tea competition last year, encouraging cultivators to produce the best tea. An industrial park, covering nearly 70 hectares, is being constructed in Liubao.
Lin says it will become a new hub for the storage, logistics, financing and trade of Liubao tea.
"Hopefully, booming tourism will follow," Lin says.
"In addition to the industrial park, visitors can admire the historical glory of the 'tea boat road'."