A tea town infused with prosperity
Share - WeChat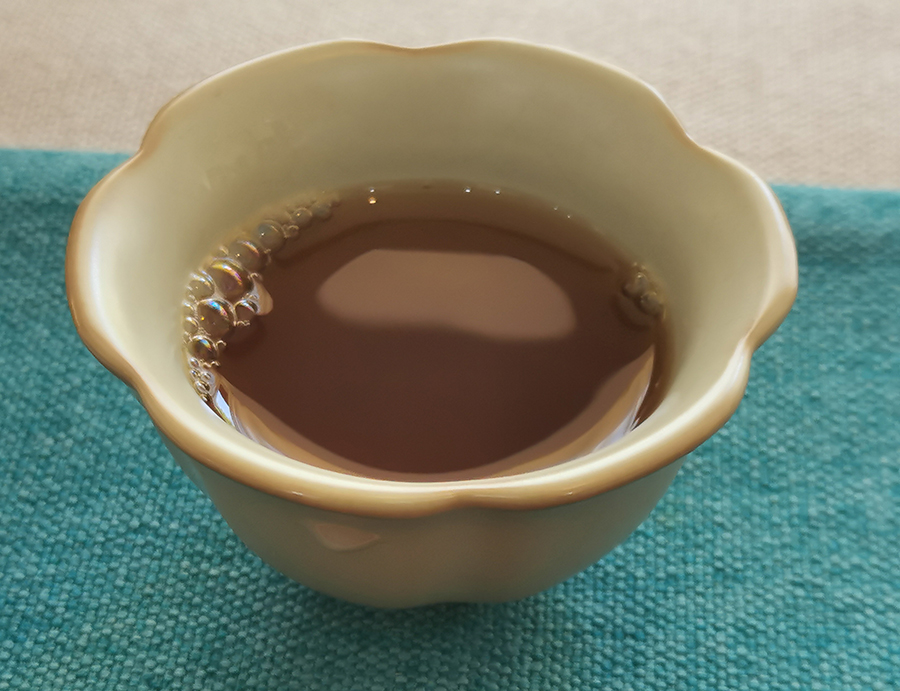 Shi's workshop employs about 30 technicians, as more people understand the value of processing using traditional and manual methods.
Shi says 1 kilogram of Liubao tea sells for between 200 yuan ($29) and 400 yuan if processed by machine, but handmade tea can cost more than 800 yuan.
Today, almost every family in Tangping plants tea.
As an inheritor of intangible cultural heritage, Shi says it is essential to pass the tradition down to the younger generations.
She has been teaching tea-related skills in the elementary school of the village.
Eyeing the future may also be indispensable to keep up with the market.
Although Shi calls Liubao tea a "drinkable antique", she says new methods are needed.
About 30 percent of the sales in her workshop now come from e-commerce.
Shi follows the trend of promoting tea by livestreaming. She has invited designers to create new packaging for the tea to appeal to young people, and opened a boutique teahouse in the village in July to create a better atmosphere for customers.
"In this quickly evolving era, if you miss information, you'll lag behind," she says.