Turning over a new leaf
Share - WeChat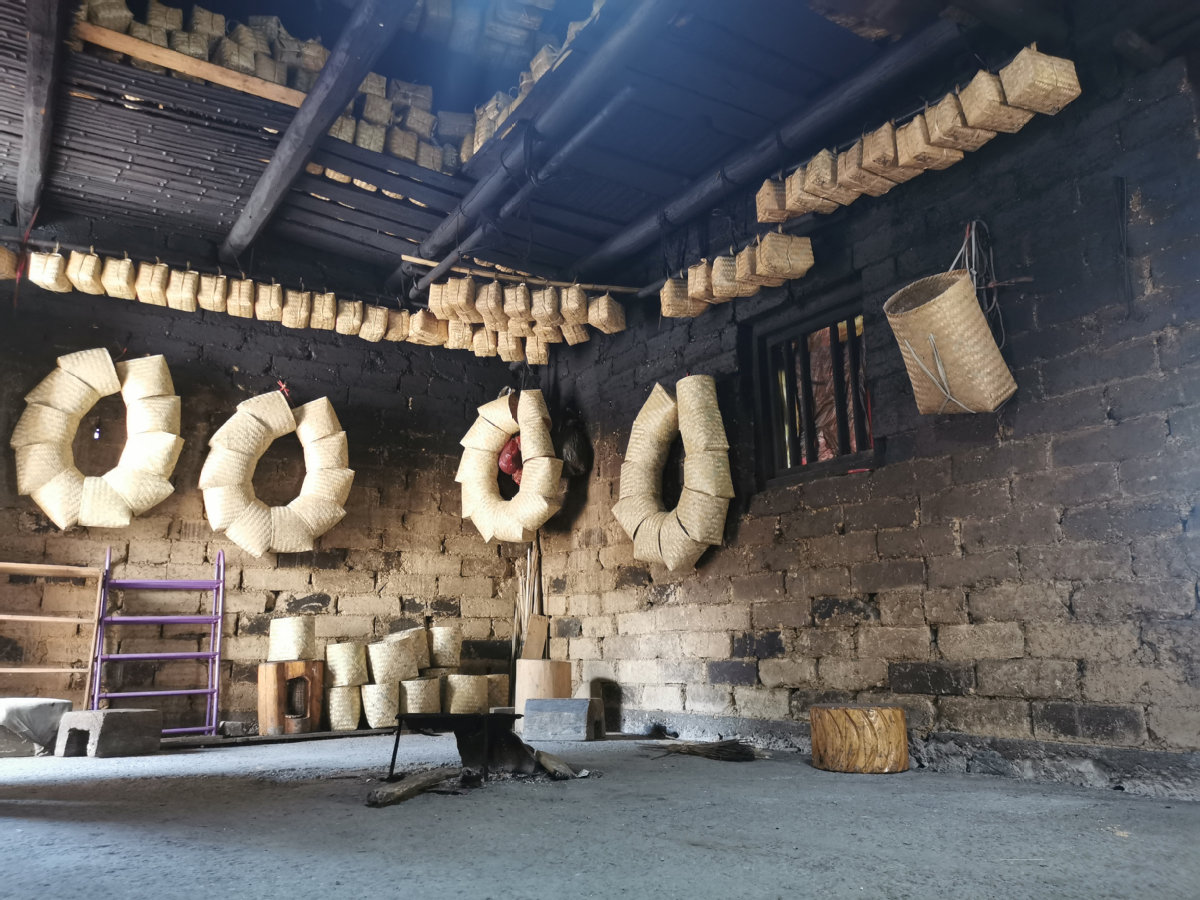 Wooden boardwalks and an observation deck have recently been built in the village to act as tourist tracks for future visitors, while some villagers, like Feng Qiubao, plan to turn their houses into homestay inns.
And he has other plans. The couple have never traveled outside Guangxi. Their daughter, who is graduating from college, abandoned her job as a civil servant with the local government and chose to work in Guangdong with the reasoning that "the world is big, and I'd like to see it".
An open-minded Feng Qiubao respects his daughter's decision. He also knows it is necessary to catch up with the fast-changing world, even though they live deep in the mountains. Broadband internet network facilities will be introduced into the village later this year.
"When we got married and first heard people talk about 'tourism' some years ago, I didn't even know what the word meant," he says. "But life is getting better now. Seeing tourists come here, we'd like to be tourists to travel to faraway places as well. If we can buy a car, that will be even better."
Most Popular