Turning over a new leaf
Share - WeChat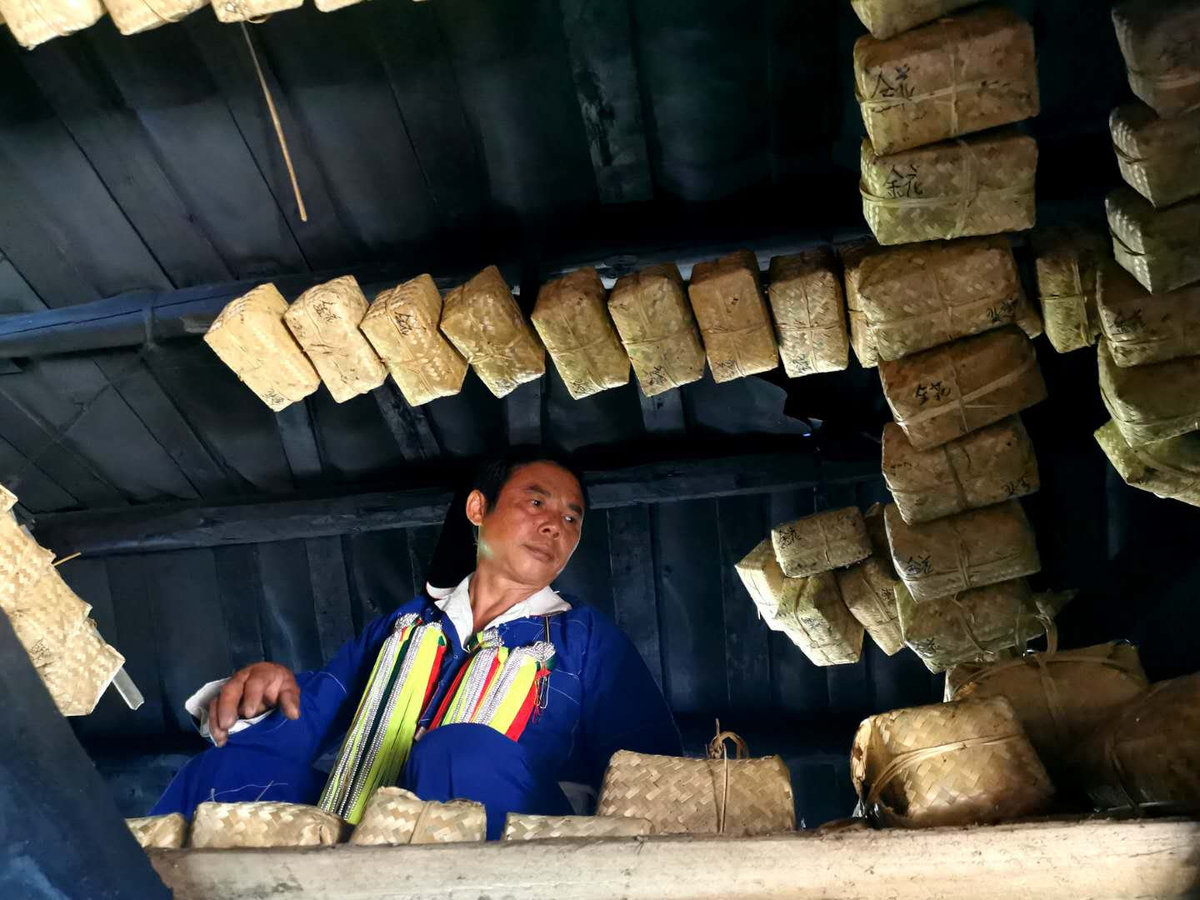 It often took villagers two to three days to finish one "shopping tour "and they would stay overnight in the town.
Even while recalling the tough years, Pan wears a smile. For first-time visitors to the village, it indeed needs imagination to picture the old days of Dachong, which has experienced a huge shift in fortunes over the past few years.
According to Zhao Wanxing, the Party chief of Shidong, the village complex in which Dachong is a part, in 2014, about 90 percent of people in Dachong lived under the poverty line and the annual income per capita was just over 3,000 yuan ($433).
"This is the debt left by history and nature which we have to pay," Zhao says. "Upon hearing the news there would be a road built, many villagers volunteered to join the construction team. They learned quickly from construction workers."
Work on the paved roads began in 2016 and, in 2018, a nearly 10 million yuan fund from central and local governments was also allocated to improve the local infrastructure.
Pan and her husband, Feng Qiubao, were among the first ones to join the construction team.
Pan says: "Building a road was our biggest dream."
When entering Dachong, people will see some stone slabs paving the entry of stockade. They are carefully chosen from the leftover materials from the construction of the road as "a monument", to mark the locals' great effort.
It now takes the couple just half an hour on a motorbike to reach the town.
As always, the villagers of Dachong do not want to forget their past. For example, electricity was wired into the village in 2008.Before that, people relied on a dynamo system to generate power.
"We take care of the dynamo and exhibit it in the village, making sure it still functions well," Feng says. "That not only bears our nostalgia, but also reminds the younger generation to cherish the better life they have today."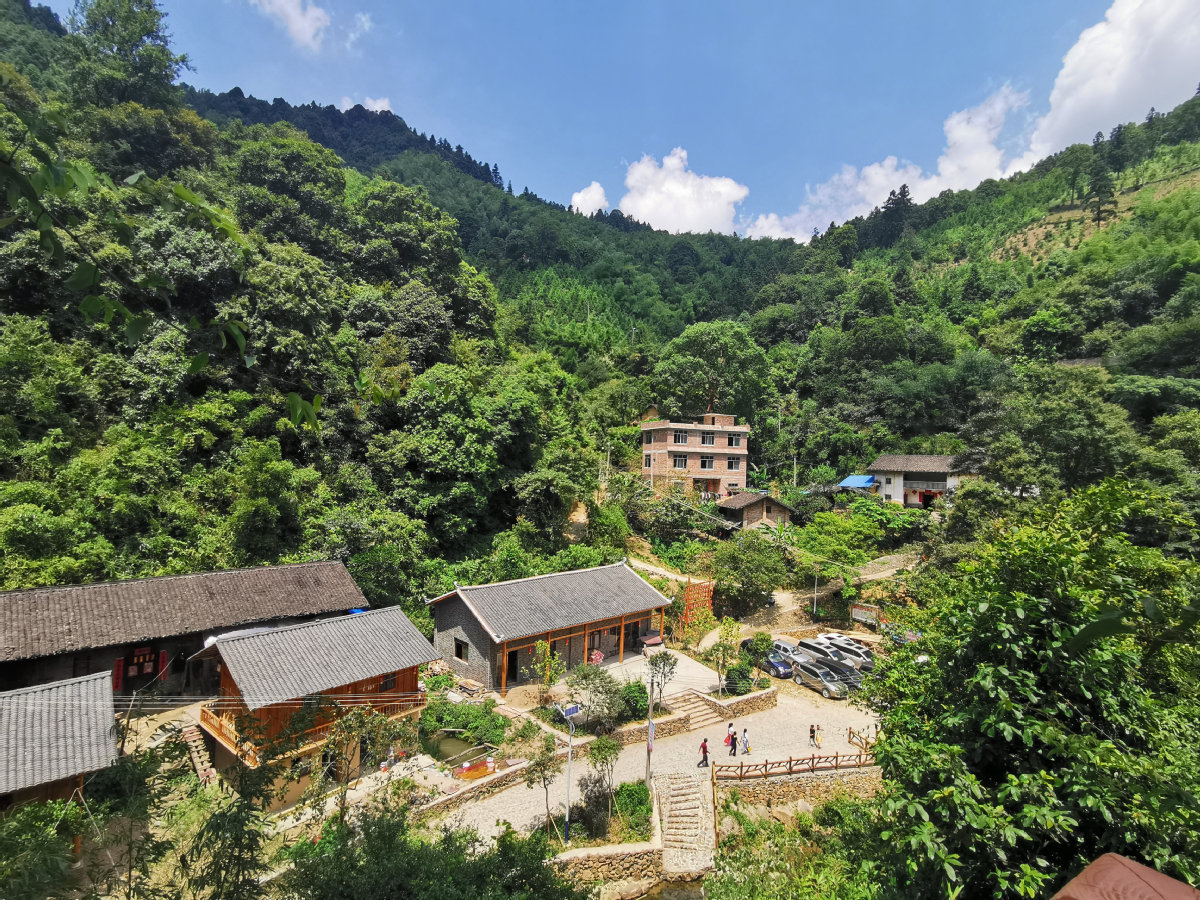 Most Popular