Shanghai meeting shows green creativity
Share - WeChat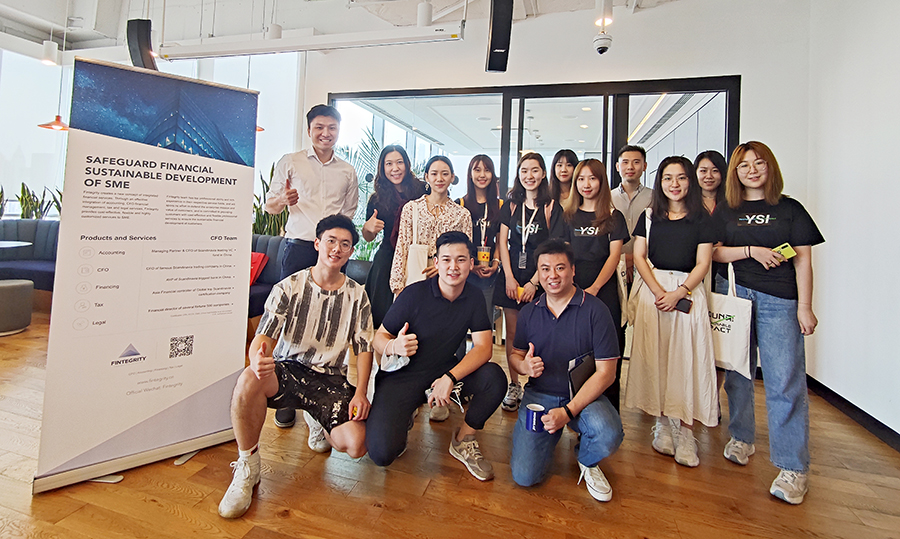 A group of students and young entrepreneurs gathered in Shanghai to share business ideas on sustainable development during a youth conference from Aug 6 to 9.
They were attending the 2020 Changemaker Summit organized by the China branch of Young Sustainable Impact, a Norwegian-initiated nonprofit organization aiming to empower young entrepreneurs with training on sustainable development knowledge and business skills.
It is the third year that the organization has held a conference in China. Around 50 young people with business proposals were selected from more than 300 applicants after three rounds of interviews that started in March.
Their business plans ranged in topic from the environment and education to gender equality and public health, and during the three-day conference the participants exchanged ideas in discussion panels, and visited companies in Shanghai before presenting their projects on a roadshow.
Most Popular