It's funny, but no joke for female comedian
Share - WeChat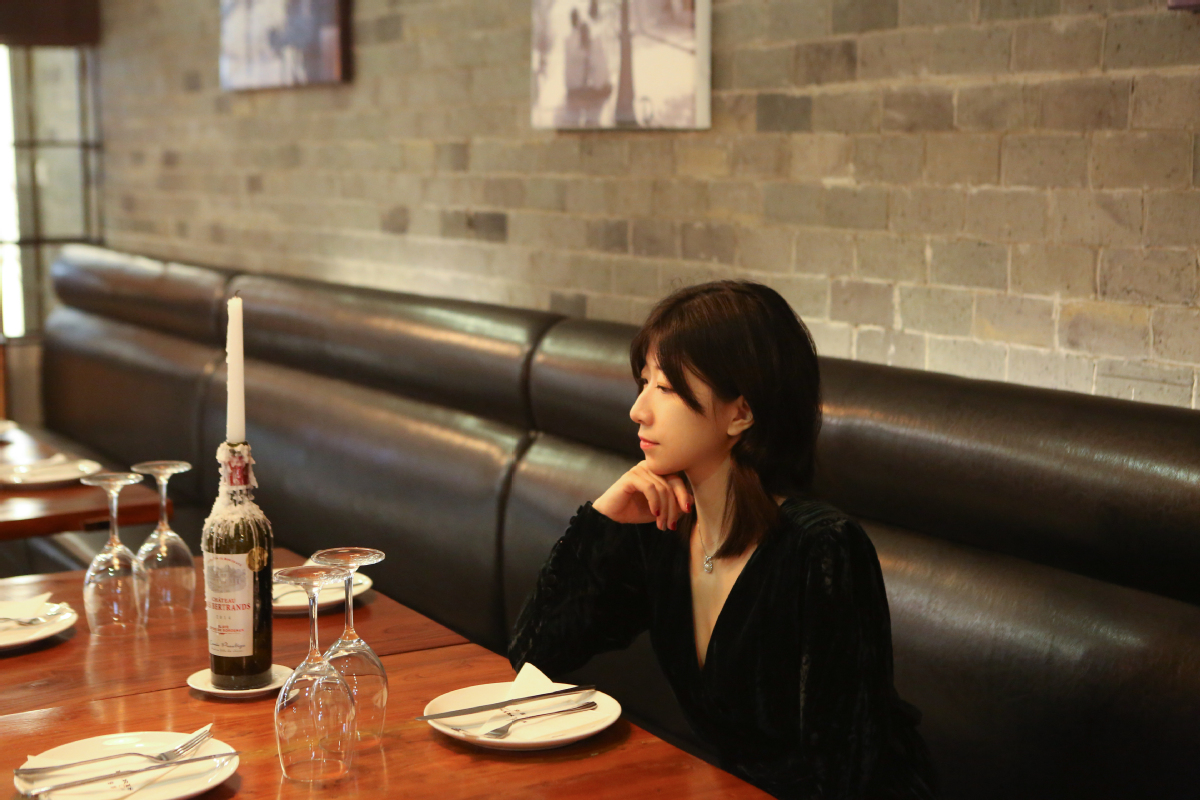 It's no joke being a female stand-up comedian. In any other walk of life you would be judged a failure if people laughed out loud at your work. But all joking aside, one Shanghai comedian is making a success of it.
Working as a sales director in the daytime, Yang Mengqi (also known as Norah Yang) does stand-up at various clubs and pubs at night in Shanghai. She performs both in English and Chinese.
In a world of stand-up comedy dominated by men, the 32-year-old admits the journey was exactly a belly of laughs.
"Compared to our male counterparts, female comedians face greater challenges," Yang says. "We have to handle some topics, which are considered-in the traditional point of view-indecent for a woman to speak of, in a smart way."
She hopes that more women can show their talent onstage.
Breaking into the spotlight in late 2016, Yang has performed hundreds of shows across China, the United States, Thailand and Japan. She has opened for big-name touring acts, including Mark Normand and Kate Willett. She attended the 2018 San Francisco Comedy Competition.
She has gone viral on social media after participating in the ongoing season of Rock and Roast, a show to promote stand-up comedy culture.
A judge on the show, Li Dan, commented that her act "brings a sense of oppression", claiming she spent too much time talking about her education background and decent job.
Li's comments on Yang have been a hot topic on Zhihu, a Chinese equivalent of Quora, which has been viewed more than 1 million times.
Most Popular