Turning over a new leaf
Share - WeChat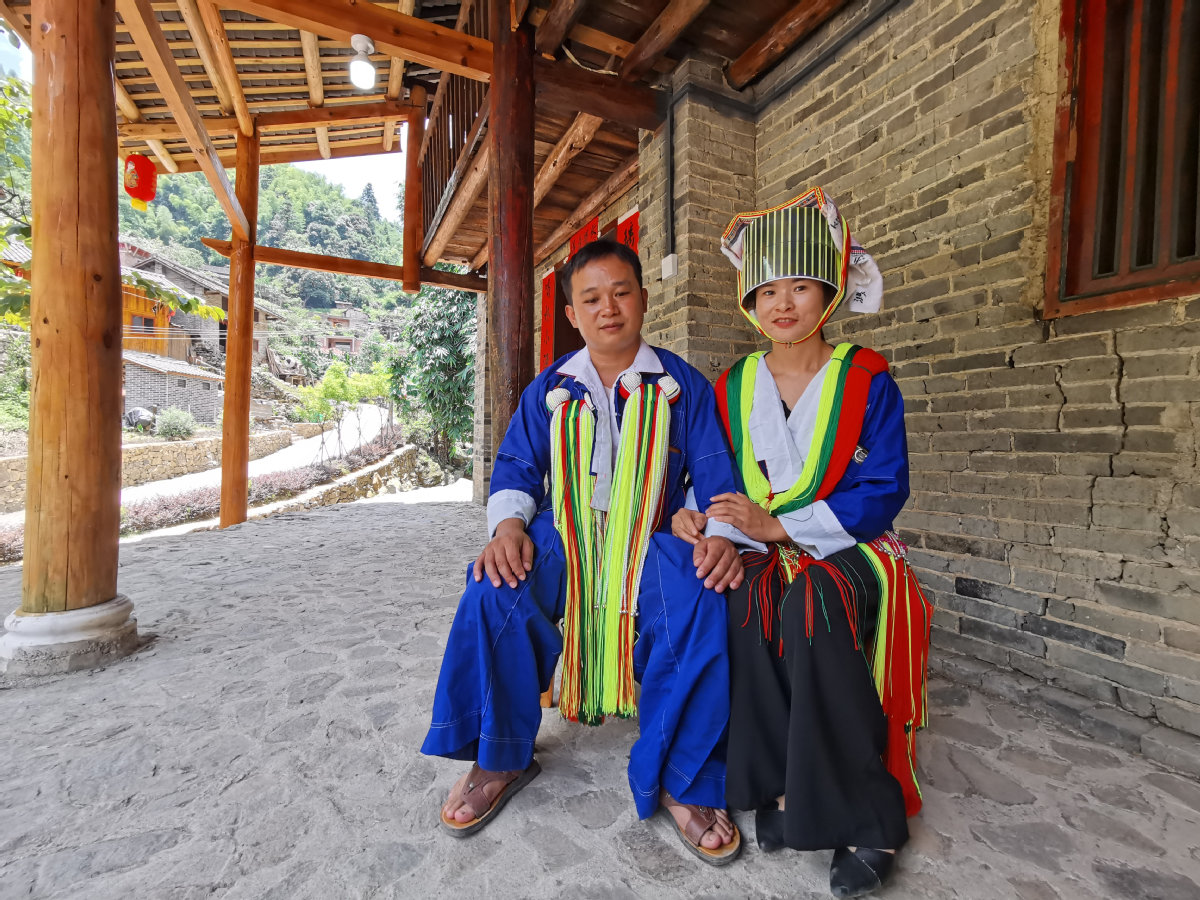 Hoard of tea
After their "biggest dream" was realized, the villagers soon found many more things to dream of.
In 2018, Zhou Huafeng, a tea entrepreneur from Hunan province, was invited by the local government to visit Dachong to see whether there were any opportunities to boost the local economy. Upon a first glance of the old houses in the village, he was overjoyed.
"Once I saw those earthen houses, I thought of my childhood," Zhou recalls. "Such traditional architecture used to be common in my hometown, but has almost disappeared as people's lifestyle has changed."
In Zhou's eyes, those earthen houses-or more specifically their dark, well-ventilated wooden attics-would be perfect warehouses for the natural fermentation of dark teas.
"I found that some villagers also used their attics to store tea in stacks of gunny bags," Zhou says. "What I needed to do was to inherit that tradition so that it could benefit more people."
Pan Jieyin is from one of 12 households in Dachong participating in Zhou's project. They call it "raising", or aging tea. His livelihood used to come from selling wood and doing odd jobs.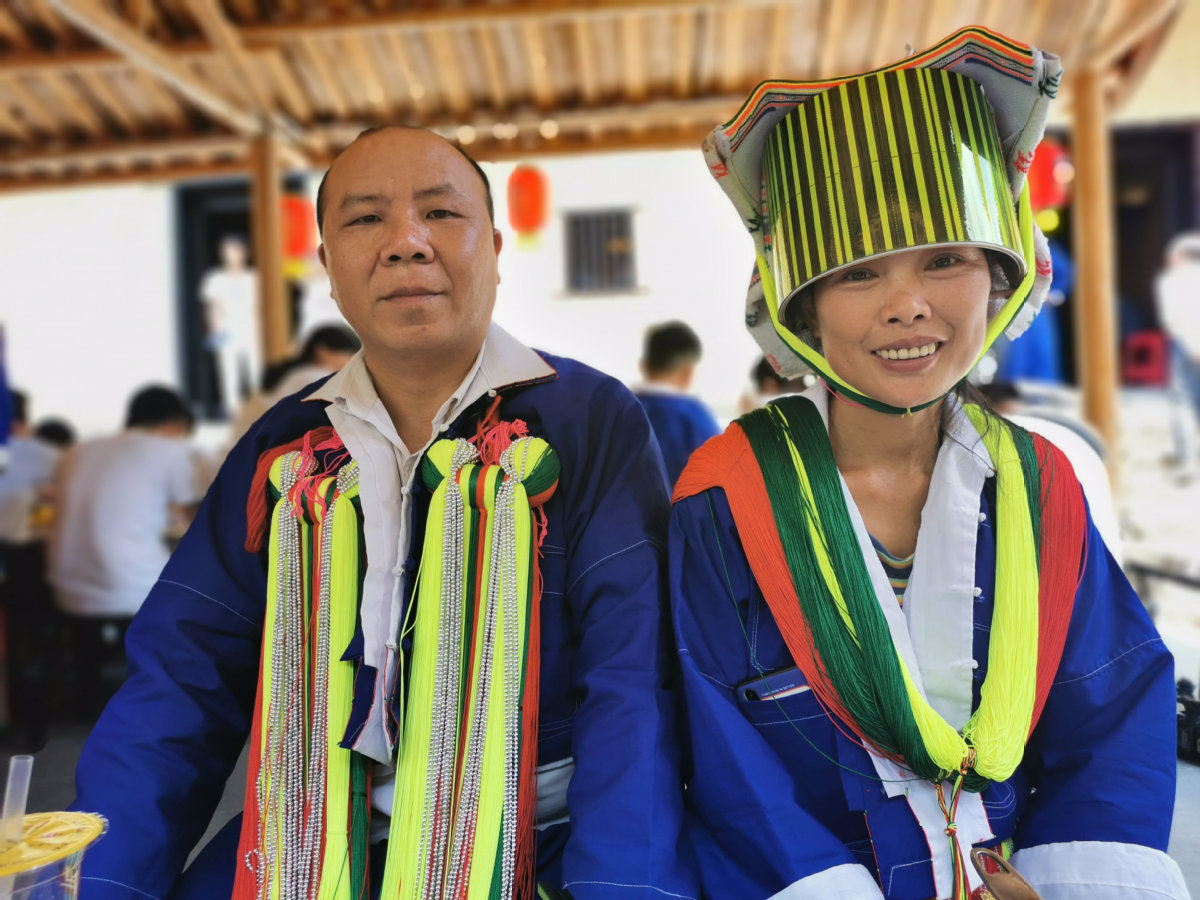 Now, every morning and evening, he lights a small bonfire in the atrium to smoke the tea. To fully arouse the aroma, this is a key process in the tea's fermentation, which can take more than a year to complete. When it comes to dark teas, the longer the fermentation, the more valuable the product. The only other thing he needs to do is to rotate the packages of tea from time to time to ensure they all get evenly smoked.
Upon seeing neighbors demolishing their old houses and building new ones, Pan Jieyin wanted to follow suit.
"I didn't realize my old house was so valuable until I started aging tea," he laughs. "Now I have to take good care of it. You see, patience is important, not only in making good tea, but also in life in general."
Pan Jieyin has aged 500 packages of tea leaves. For each package, he will get 30 yuan a year.
Zhou has also encouraged him to grow tea to earn extra money and, as a result, Pan Jieyin's annual income has increased to 30,000 yuan.
Pan Manbao, 36, and his 33-year-old wife, Feng Qiugu, have also found prosperity in tea. Their impoverished life forced them to hold off on having their wedding until they finally saved 20,000 yuan, seven years after registering for marriage. However, last year alone, they earned 12,000 yuan. So they decided to take a further 100 tea packages to mature at home this year.
"It's much easier to save money now," Feng Qiugu says. "We don't need to engage in heavy labor by carrying our produce for a long way on foot."
Most Popular