Box-office outing
Share - WeChat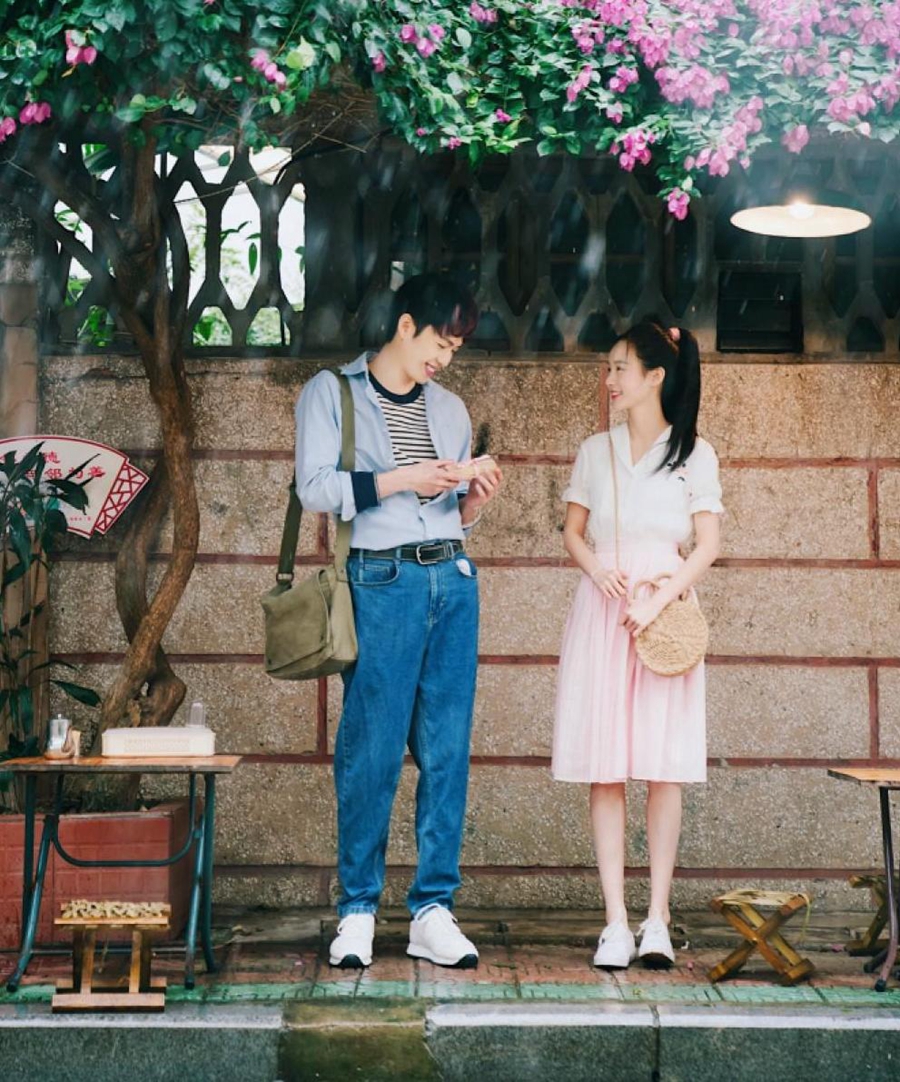 Fu Ruoqing, chairman of Huaxia Film, says during an online forum of the ongoing 23rd Shanghai International Film Festival that the pandemic's impact on the global film industry is serious, but the situation is also pushing the industry to seek solutions to lower risks in the future.
An annual report on China's film and television industry released by Beacon estimates China's film industry is suffering a financial loss of about 50 billion yuan, based on big data analysis of box-office growth over the past years. The film industry was in a slowdown mode before COVID-19, and its annual box-office growth in 2020 was estimated to be up only 4.4 percent year-on-year, or 67.1 billion yuan, without the outbreak.
Fu says the crisis has inspired domestic studios to consider more cooperation with streaming sites as a major platform to release movies aside from cinemas.
"China produces on average around 700 feature-length drama movies annually, but half of them can't be screened in theaters," he says.