Box-office outing
Share - WeChat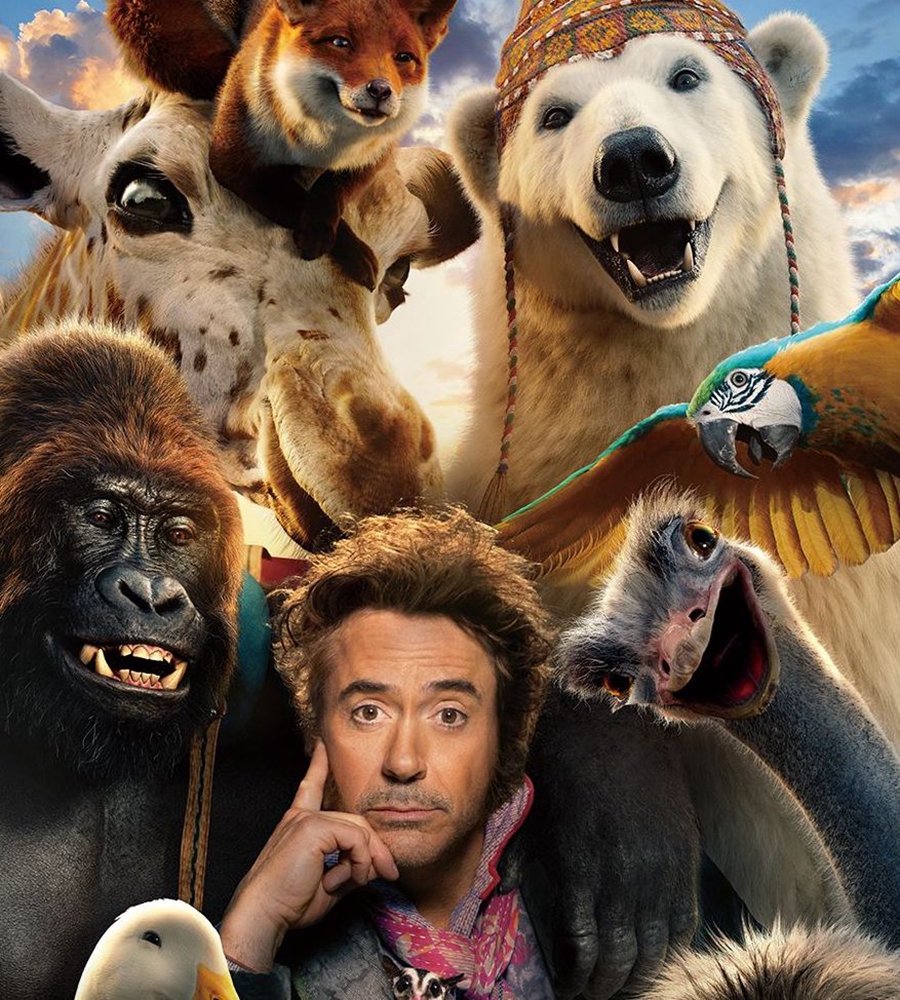 Theater managers usually want to screen blockbusters, making indie and art-house films-most of which have limited budgets-less viable box-office contenders, Fu explains, adding that streaming sites can become a good alternative for such films.
Motion Picture Association of America China president Feng Wei says at the same forum the development of streaming has helped the global film industry during the pandemic as the gap between theatrical and online release has been reduced, indicating that diversified viewing models will be a trend.
China's online-video viewers reached 850 million by March, accounting for 94.1 percent of all netizens in the country, according to a report released during the Shanghai Internet Summit.
But for movie buffs, the charm of the silver screen will never fade and the experience of sitting in a cinema to watch a film is irreplaceable.