Villager becomes e-commerce leader
Share - WeChat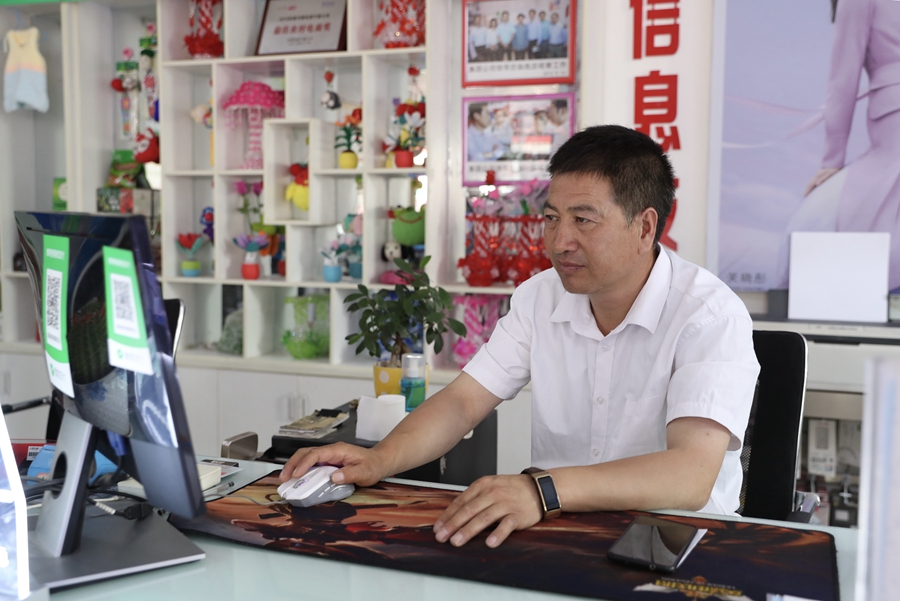 As a member of the 400-strong livestreaming team led by Ma Jingzu, she received training at the e-commerce station.
Han Xiaoshuang, one of more than 30 trainers, said the training, including technical guidance in livestreaming and shared experiences, enabled these villagers to know more about local products and earn more money.
"The home isolation amid the coronavirus outbreak hatched a lot of livestreamers. More and more people in various industries found that we could sell our specialties to the whole country without leaving home," she added.
For Ma Jingzu, he plans to establish a livestreaming association to drive e-commerce development in the village and help villagers live a richer life. He said he would focus more on the quality of local products.