Mainland records 2 new COVID-19 cases, both imported
Share - WeChat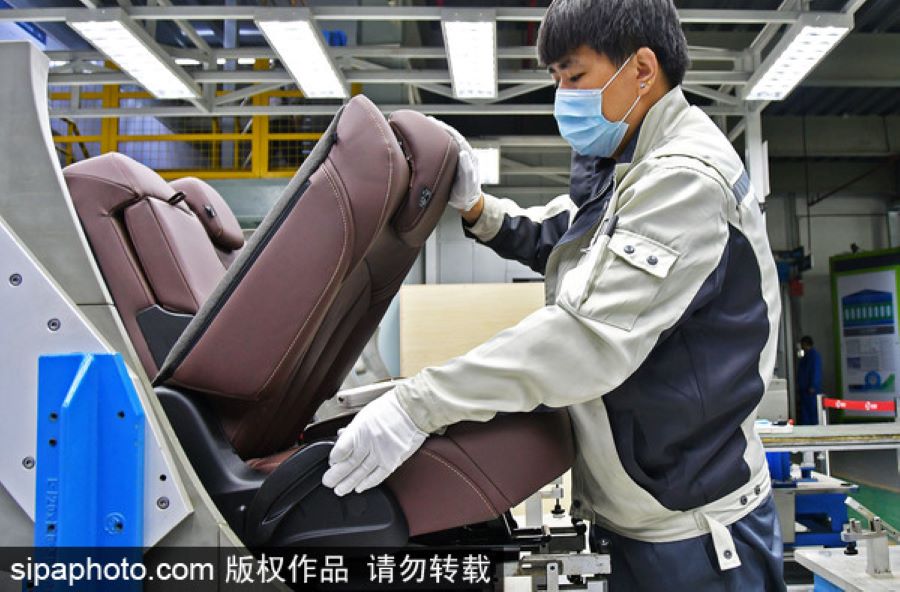 The mainland reported two new confirmed cases of COVID-19 in Shandong province on Saturday, both imported. However, no new deaths or suspected cases were recorded, according to the National Health Commission on Sunday morning.
The commission said that a total of 1,740 imported cases have been confirmed so far with 48 of them still under treatment and four suspected of infection as of Sunday.
Of the confirmed cases coming back to the mainland, no deaths have been reported and 1,692 have been released from hospitals, according to the commission.
So far, the mainland has reported 83,001 confirmed cases with 63 of them still under treatment and three in critical conditions. A total of 78,304 of the confirmed cases were released from hospitals while 4,634 people were killed by the coronavirus.
The commission said that 744,693 people were traced who were in close contact with confirmed patients and 5,183 of them are still in medical observation.
Also, three new asymptomatic patients were reported on the mainland on Sunday, while none of them was confirmed of infection at the same day.
The commission said that 10 asymptomatic people were discharged from medical observation on Sunday and 389 asymptomatic people are still under medical observation, among whom 25 were imported cases.
According to the commission, Hong Kong and Macao special administrative regions and Taiwan recorded 1,569 confirmed cases, with Hong Kong has reporting 1,082 cases and four deaths, Macao 45 and Taiwan 442 with seven deaths.