Legislator calls for strengthening higher education funding
Share - WeChat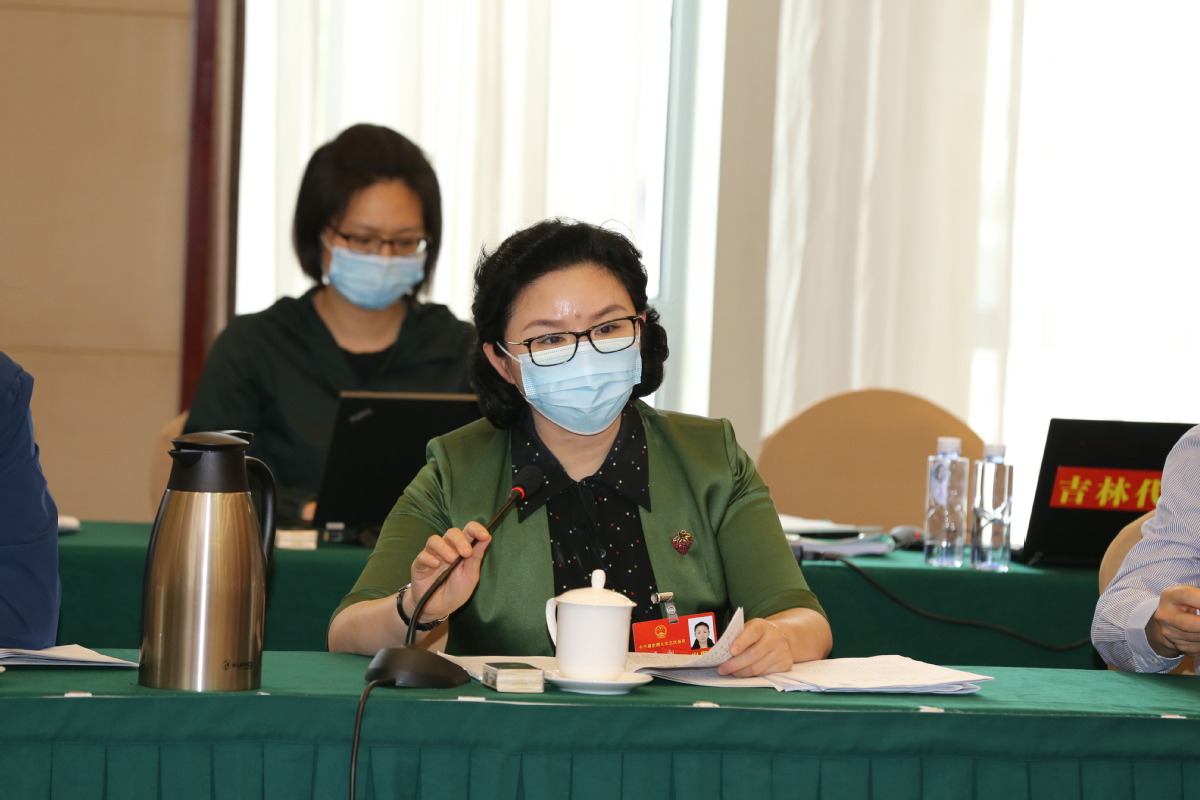 The government should ensure its financial allocation, strengthen the management of education funds and attract social capital into higher educational institutions to secure the nation's sustainable growth in the post-pandemic era, a national legislator said.
Qin He, a deputy to the 13th National People's Congress, urged the country to offer more support for universities and colleges focusing on training applications-oriented professionals - both in policy measures and funds, as well as support them to establish practical resource allocation and evaluation mechanisms.
Qin, who also is president of Jilin International Studies University, noted that with rapid expansion of higher education, many issues have appeared, such as imbalanced organizational structure and a development gap between universities in China's western and eastern regions.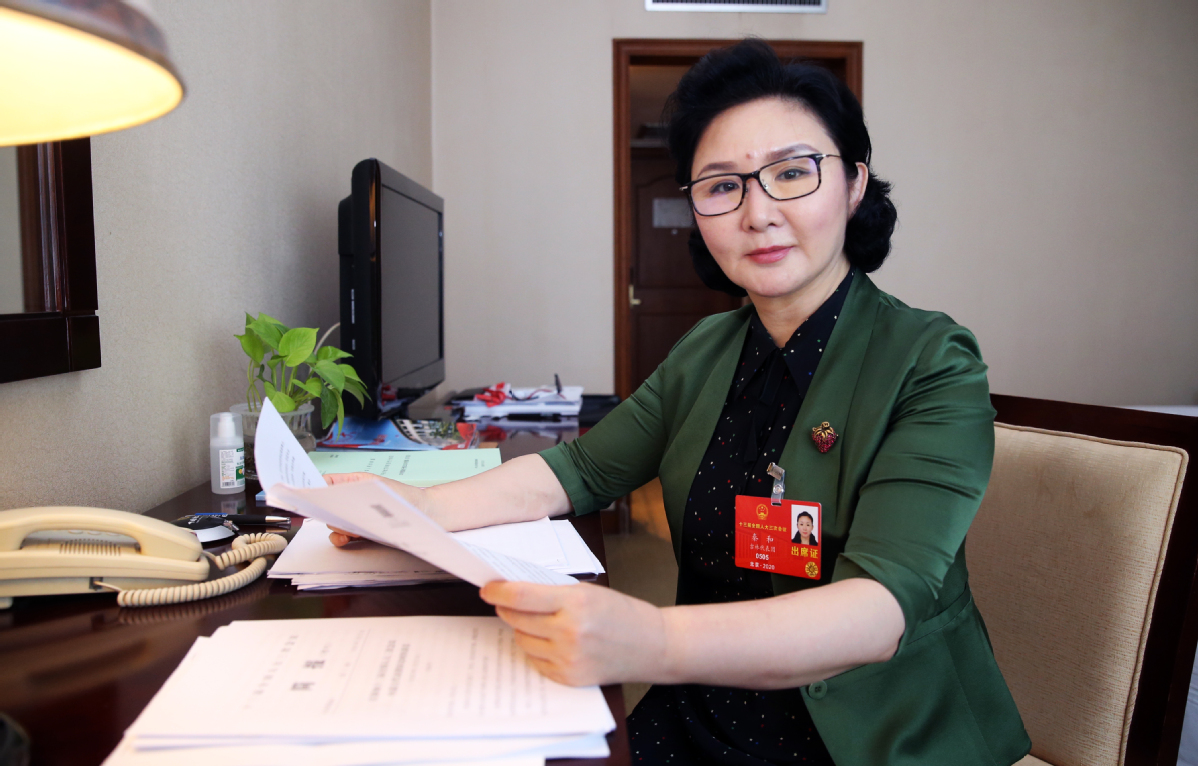 She urged the policymakers to review college admissions and management modes and establish a flexible management system, as this would be helpful to link universities' enrollment plans with the quality of professionals, the employment situation of graduates and funding for universities and colleges.
"It is also necessary to adjust and optimize higher educational institutions' operational ability to encourage them better pursue high-quality development in the next stage and eliminate those with low quality and efficiency," she added.
Qin also suggested the government adequately adjust and improve universities' ability in subject setting, calling the country to pay more attention on competitive subjects, including communication technology, biotechnology, new materials, new energy, artificial intelligence, deep space and deep sea exploration, and other emerging fields, as well as establish major scientific research infrastructure facilities in selected universities and colleges.