Lawmakers urge raising age of consent
Share - WeChat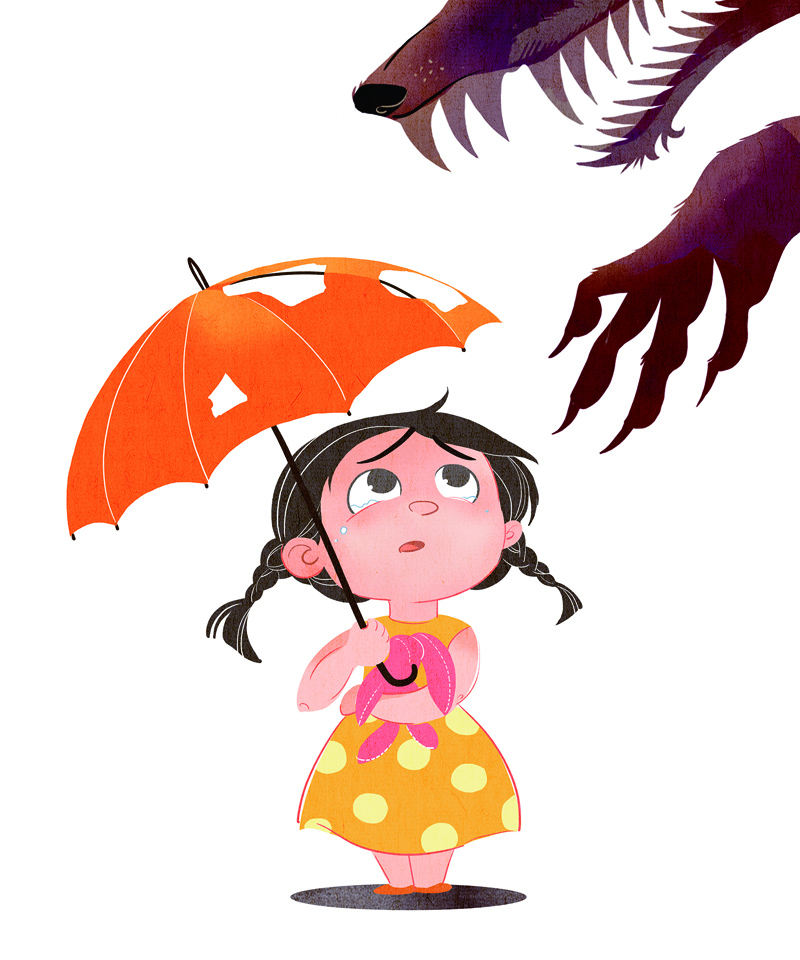 National legislators and political advisers have called for lifting the age of sexual consent from the current 14 years of age to 16.
"Sex education is scarce in China and a lot of girls are not aware of how they should be protected at the age of 14," said Zhu Lieyu, a lawyer from Guangdong province and a deputy to the National People's Congress.
The age of consent is the age at which a young person can legally agree to sexual activity.
Age of consent laws apply to all forms of sexual activity, ranging from kissing and fondling to sexual intercourse.
The age of consent is 14 in China, meaning that for young people under 14, all sexual activities, no matter with or without consent, are criminal offenses.
Xu Juehui, another national lawmaker who also suggested raising the age of consent, said that juveniles may be physically mature at age 14 but are far from being mentally mature enough for sex, owing to insufficient sex education, especially sex-related morality and self-respect, from family, school and society.
"That causes some minors who have already experienced physical sexual impulses but aren't mentally ready for sex to fall victim to sexual abuse, but they cannot obtain due protection from the law," said Xu.
Apart from raising the age of consent from 14 to 16, Zhu further suggested adopting standards on the age of consent based on specific cases.
"In most cases, the age of consent should be raised to 16. But if the sexual abuser is in a relationship of trust such as the victim's teacher, the age of consent should be over 18 to better protect juveniles," he said.
"A 16 or 17-year-old may not consent to sexual activity if the sexual abuser is in a position of trust or authority toward them, for example their teacher or coach, because the young person is dependent on the abuser," Zhu said.
"In many cases, however, the defendants usually claimed that the victims aged between 14 to 18 'agreed' to have sex with them, which goes against the interests of the victims," Zhu said, adding that such cases were commonly seen when there is a relationship of trust, authority or dependency.
China's justice departments have strengthened efforts to crack down on sexual assaults on juveniles in recent years.
In 2013, the Supreme People's Court, the Supreme People's Procuratorate, the Ministry of Public Security and the Ministry of Justice jointly released a notice, which noted that people with special responsibility to juveniles older than 14, such as their teachers, doctors or guardians, will be convicted of rape if they have sexual activity with them.
"In cases between a guardian and a ward, we are calling for a follow-up protection system that can help those young victims both physically and mentally after the sex offenders are punished," said Sun Xuemei, co-founder and head of the Girls Protection Foundation.
Huang Qi, a member of the Chinese People's Political Consultative Conference National Committee and an associate professor at Shanghai International Studies University's Law School, suggested that people convicted of sexual assault should be restricted from working in certain fields after being released from prison.
"They should not be allowed to work in organizations, companies, or other public sectors serving juveniles. Especially for kindergartens and infant care facilities, a strict regulation that can prevent those with such criminal records from working there is definitely in need," she said.
Zhou Wenting in Shanghai contributed to this story.