Sailing on red boats
Share - WeChat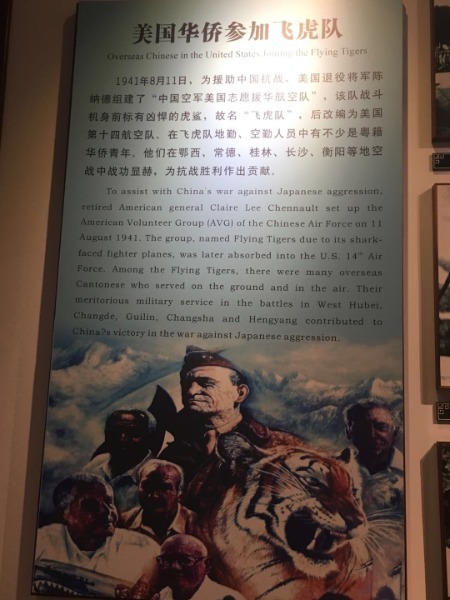 The lion drums were purchased by the overseas Chinese in Guangzhou and shipped to the US and Canada in the early 20th century. The drums made from cowhide, wood and bamboo, were used by overseas Chinese while they were performing lion dance shows during festivals such as Lunar New Year to promote Chinese culture.
The ornaments used by overseas Chinese, including those of people born abroad - necklaces, bracelets and waistbands - demonstrate a mixture of Chinese and other cultures.
Situated on Ersha island in the Yuexiu district of Guangzhou, Guangdong Overseas Chinese Museum has three exhibiting floors, covering more than 6,000 square meters, and it aopened to the public in November, 2009. The Guangdong Museum of Art and Xinghai Concert Hall are located nearby.
Many special exhibitions have been organized by the overseas Chinese museum in the previous decade to show visitors and tourists the lives and work of overseas Chinese and their contribution to China's economic development after the country launched it reform and opening up drive in the late 1970s.