Sailing on red boats
Share - WeChat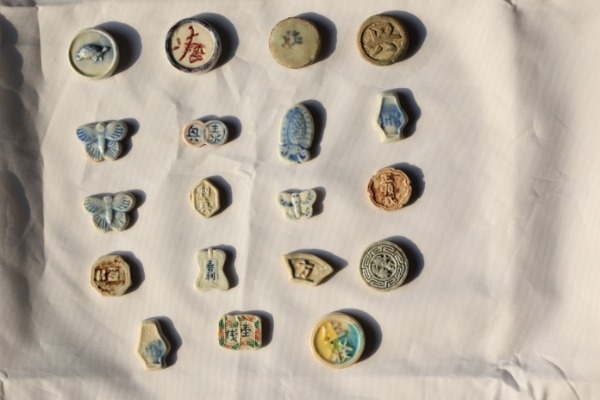 Entering the main hall of the museum, the first exhibit visitors see is the model of a boat with its top painted in red.
The item in the middle of the hall is "the treasure" of the museum that annually attracts plenty off visitors from home and abroad annually.
Cantonese people had to take boats to leave their home towns to earn a living abroad because of poverty in China back then.
During the Qing Dynasty (1644-1911), emperor Qianlong promulgated rules, stipulating that ships in different provinces must be painted with different colors at the bows to strengthen the management of ships.
And boats in Guangdong were painted red, because the province is located in a hot area of the country, and red symbolizes "fire".
Red has been associated with Guangdong boats since then. Guangdong's maritime trade and the overseas journey of Chineseacross the sea depended on boats in the colour at that time.