Sailing on red boats
Share - WeChat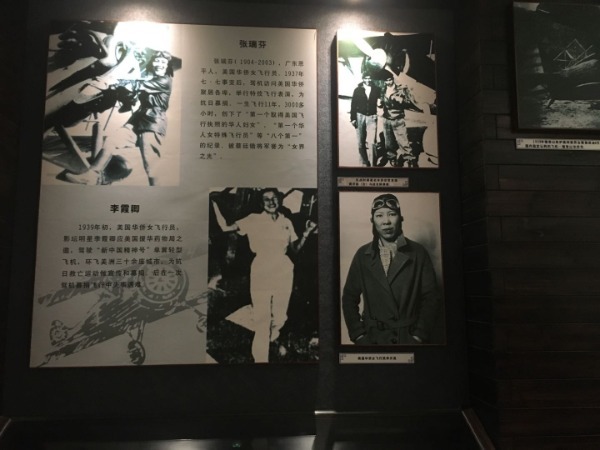 The exhibits and collections at the Guangdong Overseas Chinese Museum tell visitors the history many overseas Chinese who trace their roots to South China's Guangdong province.
The museum that now has more than 28,000 sets of items in its collection is the only province-level museum in the country to display the history, culture, work and lives of the large number of overseas Chinese in different countries and regions.
The museum, which provides valuable objects, documents and related material for research on overseas Chinese has now become a must-visit tourist destination in the province for those who want to know more about the history, culture and relevant affairs of overseas Chinese.
Guangdong, known as the southern gateway of the country, and Southeast Asian nations had maritime transportation links dating to ancient times in China such as during the Han Dynasty (206 BC-AD 220), and merchant ships from Guangzhou could directly reach Sumatra in Indonesia during the Tang Dynasty (618-907).
The province, known as the window of China's reform and opening-up since the late 1970s, now has more than 20 million overseas Chinese who are now living in more than 160 nations and regions, with the majority settled in North America and Southeast Asia.