New infrastructure construction speeding up to offset economic slowdown
Share - WeChat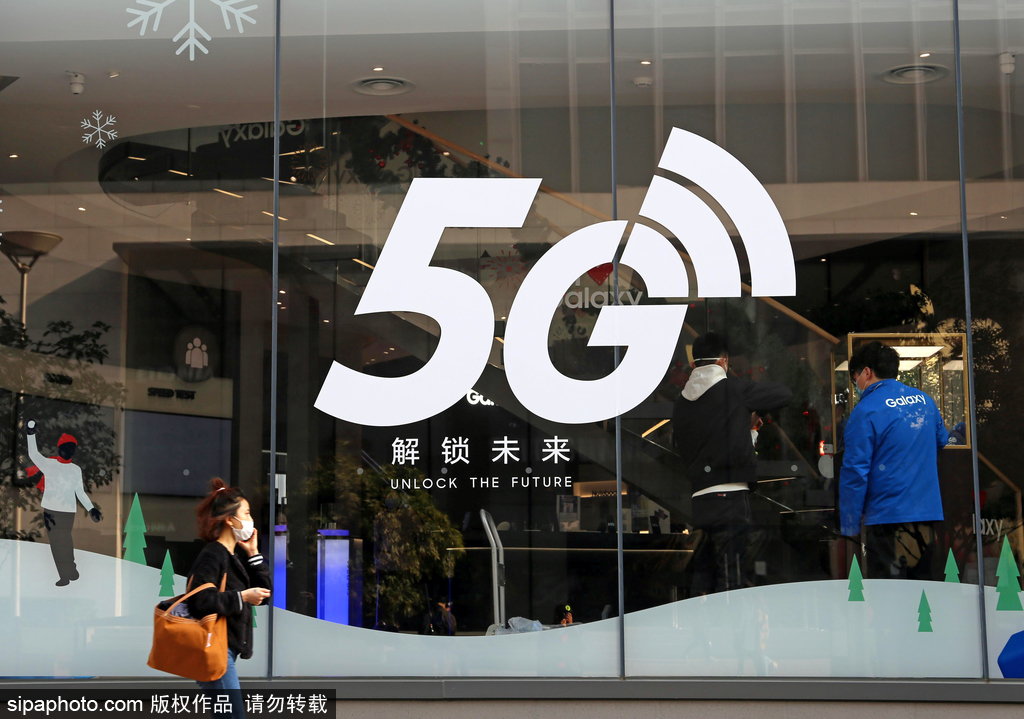 China will take key measures to speed up new infrastructure construction in an effort to offset economic slowdown and foster high-quality development, the country's top industry regulator said on Wednesday.
"New infrastructure construction will be a key step to support the economy in the future," Xie Shaofeng, spokesman for the Ministry of Industry and Information Technology, said at a news conference in Beijing.
"It will help offset short-term downside pressure and this considerable increase in investment will play a prominent role in fueling economic growth. In the long run, new infrastructure construction will foster new growth drivers to develop the digital economy and promote high-quality development."
Unlike traditional infrastructure, such as railways, highways and airports, new infrastructure is a new round of digital infrastructure, involving a number of key areas, such as data centers.
At this critical stage, Xie said the ministry will accelerate the build out of new infrastructure in key areas, such as 5G networks, industrial internet, data centers and basic software.
According to Xie, the ministry will make a big push to solve the problem that is seriously constraining the development of key software fields and accelerate the development of software-defined networking applications.
More efforts will be made to improve the development of cloud computing, storage, networking, security protection and other cloud services, and encourage more small and medium-sized companies, large firms, government agencies and financial institutions to use cloud services.