Megvii open-sources its proprietary AI framework
Share - WeChat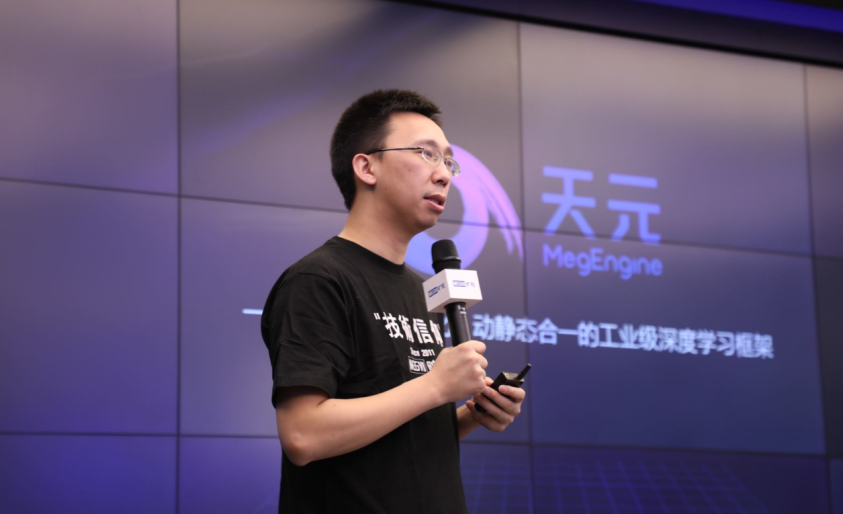 Chinese artificial intelligence pioneer Megvii Technology Ltd announced on Wednesday that it would open source its proprietary deep learning framework, MegEngine, to allow global developers to create AI solutions for industrial and commercial scenarios.
The move also is tended to foster an ecosystem around its new generation AI productivity platform Brain ++, which the company said will build better new infrastructure for the development of AI in the country.
Initially developed in 2014 and now in its eighth edition, MegEngine is one of three primary components of the Brain++ architecture that Megvii built from scratch to train computer vision algorithms at scale.
The other two proprietary components of Brain++ include MegData, a data management system, and MegCompute, a computing power dispatching system.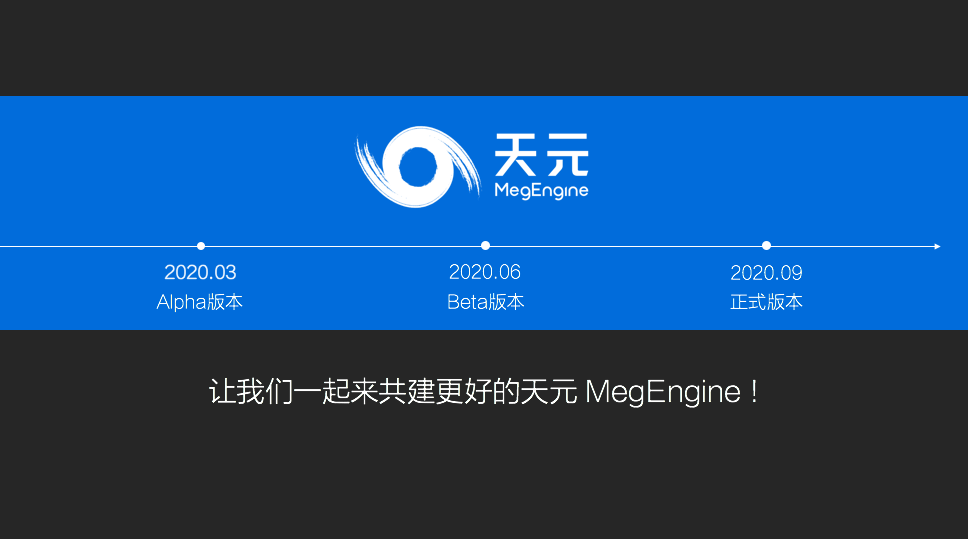 By making parts of the MegEngine framework available for free in this "alpha" launch, Megvii hopes that external developers both in and outside China can help make the platform better. A beta launch is tentatively scheduled for June, and an official launch in September.
Tang Wenbin, co-founder and chief technology officer of Megvii, said China has been participating in open source since the Android system was introduced in 2011, and Chinese developers today make up an increasingly large proportion of the global open source developer community.
"This promotes international norms of intellectual property and coding. We think that open sourcing MegEngine is consistent with this trend. Megvii wants to lead the way in China and create good will among developers here and abroad,"Tang said.
Gao Wen, academician of the Chinese Academy of Engineering, said most AI developers have been using Google and Facebook's open-sourced frameworks.
"We hope that more leading domestic AI enterprises can help contribute to global AI infrastructure," Gao said.