Hotpot magic casts a new spell
Share - WeChat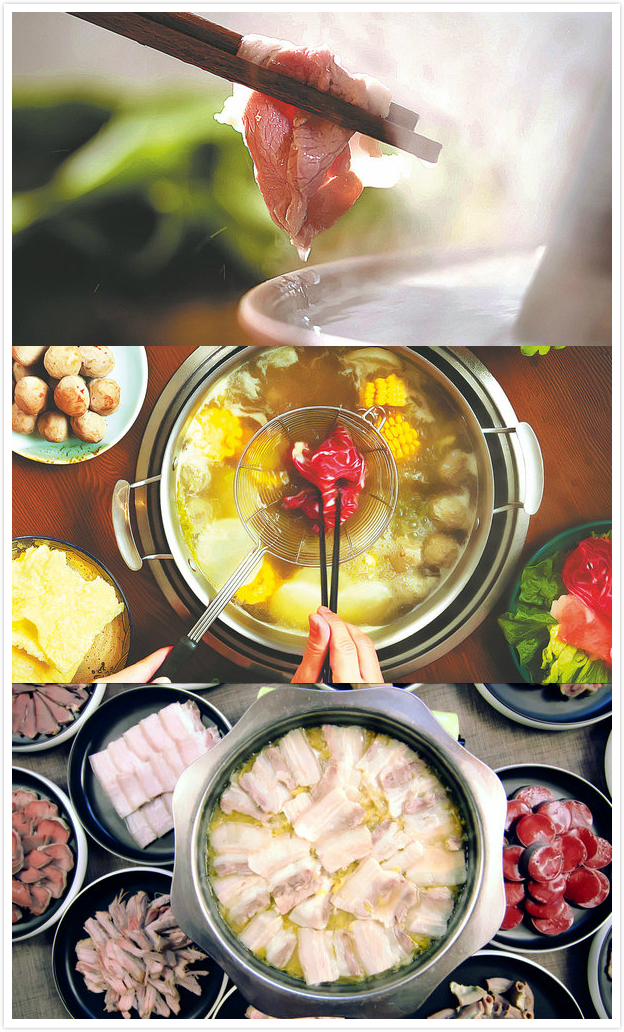 Qu has been producing documentaries for more than a decade. Pot of Fire is her first in the food sector.
"It's hard to film food, especially hotpot, because you need to capture the smoke and the boiling water," says the 41-year-old director. "It's not about using the most advanced equipment, but to find the best combination to film."
Qu's team designed an innovative way to solve the problem that the condensation and smoke of the hotpot would make the lens fuzzy. They figured out a simple but ingenious solution-attach a small fan on the camera.
"The color of a pot of chicken soup is changing all the time as the chicken is boiled. Sometimes you need to make another pot for the shoot," she says.
There are two common comments on the documentary-one is "it makes me hungry" and the other one is "I have to eat something while watching it".
Most Popular