Bookstores hope to turn a new page
Share - WeChat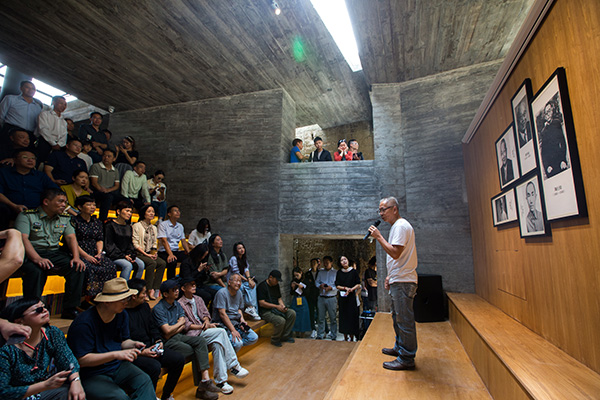 "Traditional physical bookstores sold books for readers to improve themselves, but since online bookstores rob this function, physical bookstores can satisfy the need to study in other ways, like providing training courses, and a discussion space," Xu added.
Though there are numerous training courses online, Xu said some cannot be done just on the internet, like courses for tasting wine and children's handiwork. These, however, can be done in bookstores.
"Besides, people have a need for social intercourse, and it can be combined with their need of learning in bookstores where they are able to study together," he added.
Awards covering the most beautiful bookstores, rural bookstores of the year and community bookstores of the year were announced during the conference.
Shenzhen became the third "capital of bookstores" in 2019, following Chengdu and Xi'an. It recognizes its front-runner status in the number of bookstores, provincial reading rates and policy support.
Most Popular