Chinese disaster film The Captain takes in $320,000 on opening weekend at Northern American box office
Share - WeChat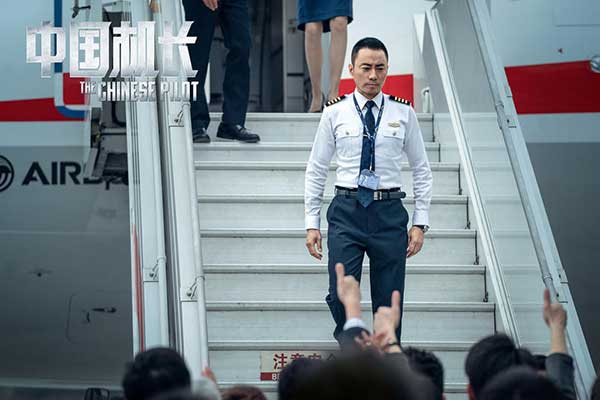 LOS ANGELES -- Chinese disaster film The Captain brought in more than $320,000 in North America in selected theaters on its opening weekend.
Well Go USA Entertainment released the Mandarin-language film with English and Chinese subtitles in the United States and Canada on Friday.
According to studio figures released by US analytics firm Comscore on Monday, the Chinese box office took in $324,769 through Sunday from 47 locations with a modest per-theater average of $6,910, listed No. 19 on the North American weekend box-office chart.
Directed by Hong Kong director Andrew Lau, the film starring Zhang Hanyu, Du Jiang and Yuan Quan portrays one of the most miraculous emergency landings in the contemporary history of Chinese aviation.
It is based on the true story of Liu Chuanjian, a strong-willed captain for Sichuan Airlines who brought 119 passengers and nine crew members home safely after his plane's windshield cracked and eventually shattered on its way from Chongqing in southwest China to Lhasa on May 14, 2018.
On the US review aggregator Rotten Tomatoes, The Captain held an approval rating of 67 percent and an audience score of 95 percent to date.
The Captain has grossed more than 2.69 billion yuan (about $380 million) in Chinese mainland over the past 22 days, according to Maoyan, a Chinese film database.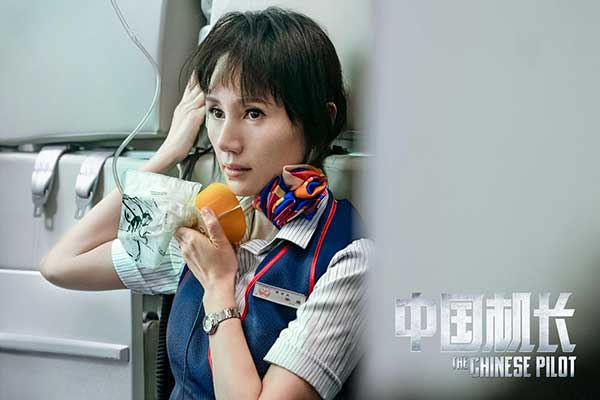 Most Popular