Small and significant
Share - WeChat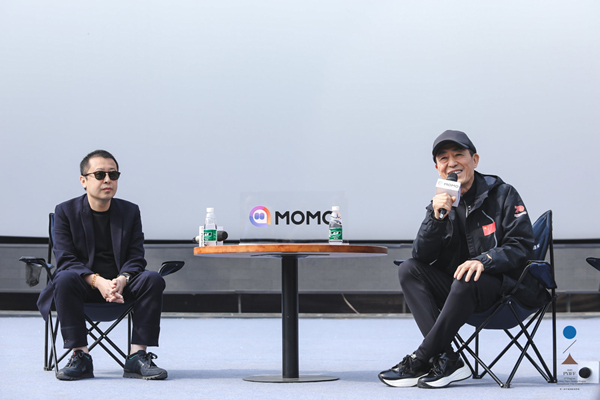 It might not be the biggest cinema jamboree in China, but the influence of Pingyao's Crouching Tiger Hidden Dragon festival is growing, Xu Fan reports.
For many, Pingyao-a small town in Shanxi province-is most notable for the historical attractions, some dating back 2,700 years, that are dotted about the area.
However, a probably lesser-known fact is that it is also China's most cinemaloving locale. The town, which has a population of just over 520,000, saw its annual box office haul surge 550 percent year-on-year in 2018.
Director Jia Zhangke says he was stunned to hear that figure when somebody working for Maoyan-the country's largest movie ticket service-called him and told him that the company wanted to list Pingyao as China's top town for moviegoers.
For Jia, a Shanxi native whose films have mostly turned the lens on people living in the province, the number exemplifies the painstaking effort he has put into the Pingyao Crouching Tiger Hidden Dragon International Film Festival, an annual event he founded in 2017.
Recently concluding its third edition, the festival showed 54 films from 27 countries and regions from Oct 10 to Saturday, attracting more than 200,000 visitors.
All the films were shown on the Chinese mainland for the first time, with nearly 56 percent of them making their global debut and 75 percent being Asian premieres.
Despite screening around one-tenth the number of films usually shown at bigger domestic international film festivals, such as those in Shanghai and Beijing, Jia says the Pingyao event will attempt to preserve its charm by maintaining its current scale.
Most Popular