The Wandering Earth nominated for Golden Rooster Awards
Share - WeChat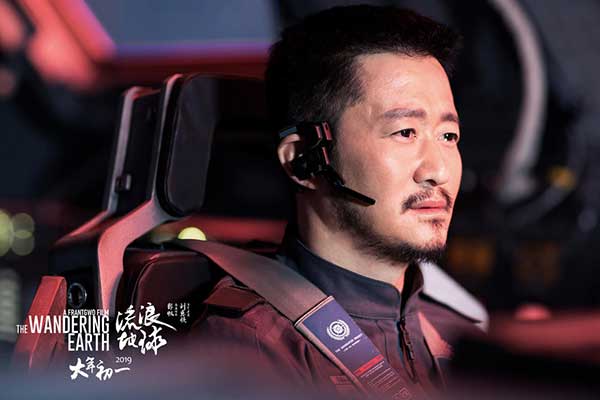 BEIJING -- Domestic sci-fi blockbuster The Wandering Earth was nominated for the best feature award at the 32nd Golden Rooster Awards, according to a press conference Tuesday.
Adapted from a short novel of the same name by Hugo Award winner Liu Cixin, the 2019 film grossed a total box office revenue of 4.6 billion yuan (about $650 million) on the Chinese mainland.
Set in the future, the film tells of an audacious attempt of mankind to save the Earth as the sun is about to expand into a red giant and devour the planet.
Several other outstanding domestic films, including Operation Red Sea and Dying to Survive were also nominated.
Initiated in 1981, this year's Golden Rooster Awards will be held in the coastal city of Xiamen in East China's Fujian province from Nov 19 to 23.