Maleficent: Mistress of Evil grosses $33 million on Chinese mainland
Share - WeChat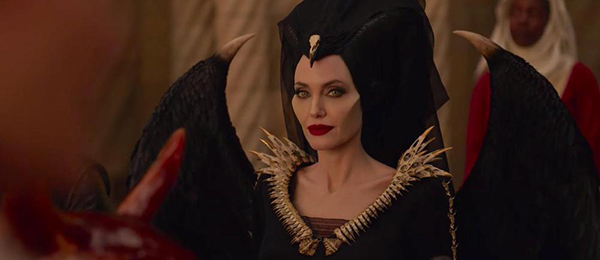 BEIJING -- Maleficent: Mistress of Evil, a sequel to the 2014 dark fantasy film Maleficent with Angelina Jolie portraying the title role, continued to top the Chinese mainland box office Thursday, according to the China Movie Data Information Network Friday.
The film grossed more than 15 million yuan (around $2.12 million) on the seventh day of its screening, bringing its total box office revenue to 235 million yuan.
It was followed by The Captain, a cinematic depiction of a miraculous emergency landing of the Sichuan Airlines flight 3U8633 in May 2018, which raked in more than 13 million yuan on the 25th day of its screening.
Coming in third was My People, My Country, a film that draws on historical and classic moments since the founding of the People's Republic of China in 1949, generating a daily box revenue of 12.78 million yuan.