42 significant contributors honored medals and titles
Share - WeChat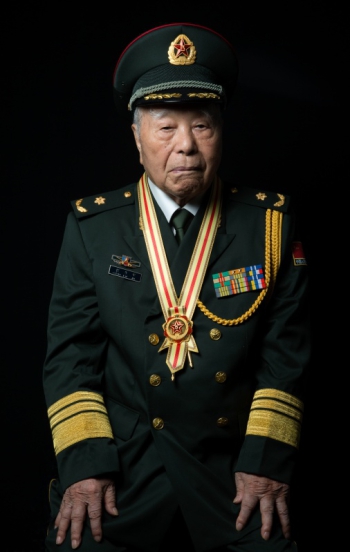 Cheng Kaijia, nuclear physicist, born August 1918, died November 2018
Cheng, winner of the Two Bombs, One Satellite Achievement Medal, is one of the pioneers of China's nuclear weapons development and a co-founder of the nation's nuclear test system. He participated in a number of nuclear tests, including the first atomic and hydrogen bomb tests in the country.


'The people's educator':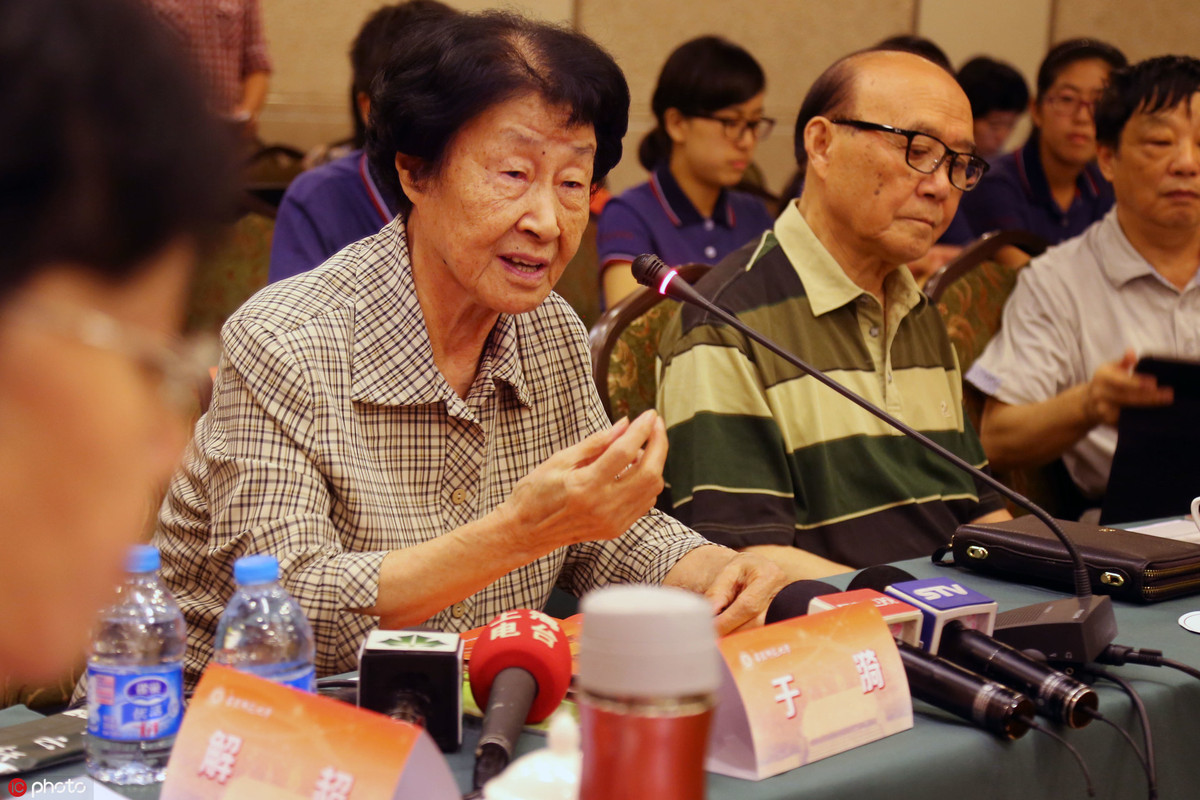 Yu Yi, teacher, born February 1929
Yu has long been devoted to Chinese middle school teaching. She advocated for innovation in both educational thought and teaching practice, writing millions of words of educational works, many of which were adopted by education departments in China.