Shanghai tourism festival witnesses consumption upgrade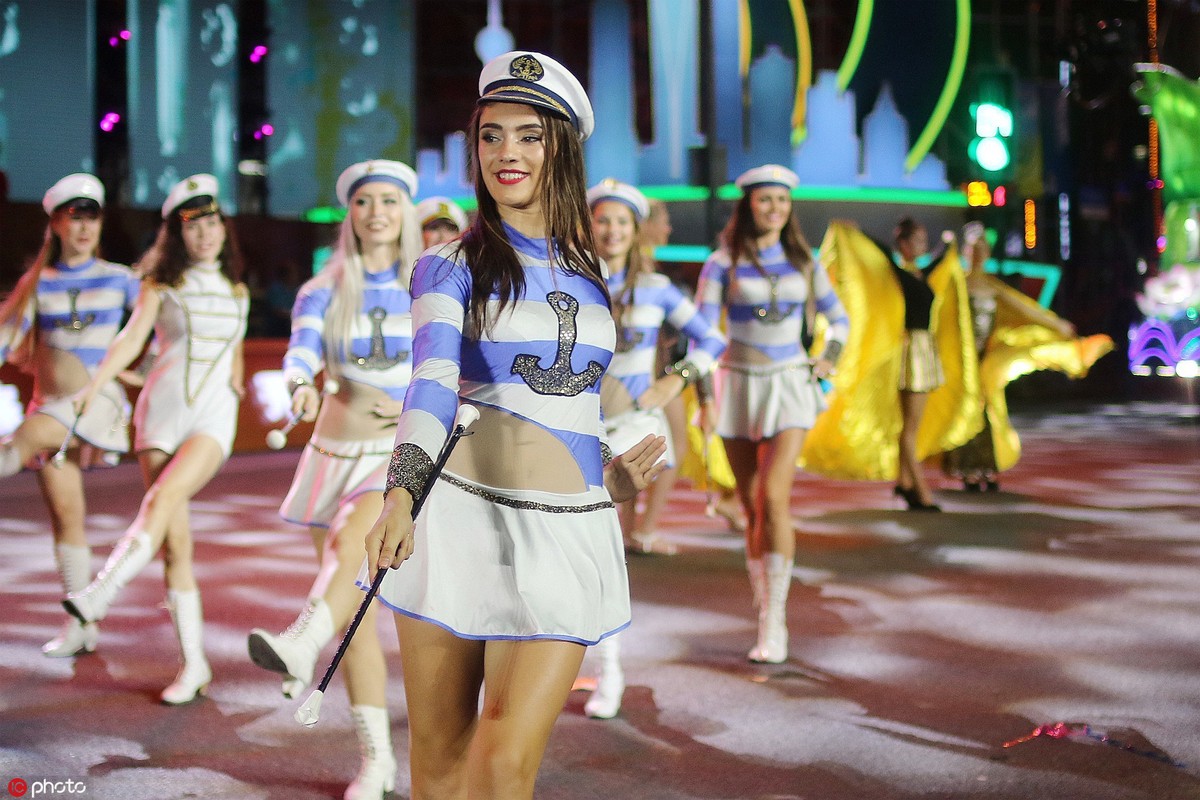 On Friday, Shanghai signed agreements with six cities and regions including Budapest, Phnom Penh and Bangkok to boost culture and tourism exchange.
Culture and tourism promote mutual friendship and understanding, said Yu Xiufen, head of the Shanghai Municipal Administration of Culture and Tourism.
In 2018, domestic tourists made 5.54 billion trips, up 10.8 percent year on year, and the total number of inbound and outbound tourists reached 291 million, up 7.8 percent. The total tourism revenue reached 5.97 trillion yuan ($842.7 billion) last year, up 10.5 percent, data of the Ministry of Culture and Tourism showed.