Shanghai tourism festival witnesses consumption upgrade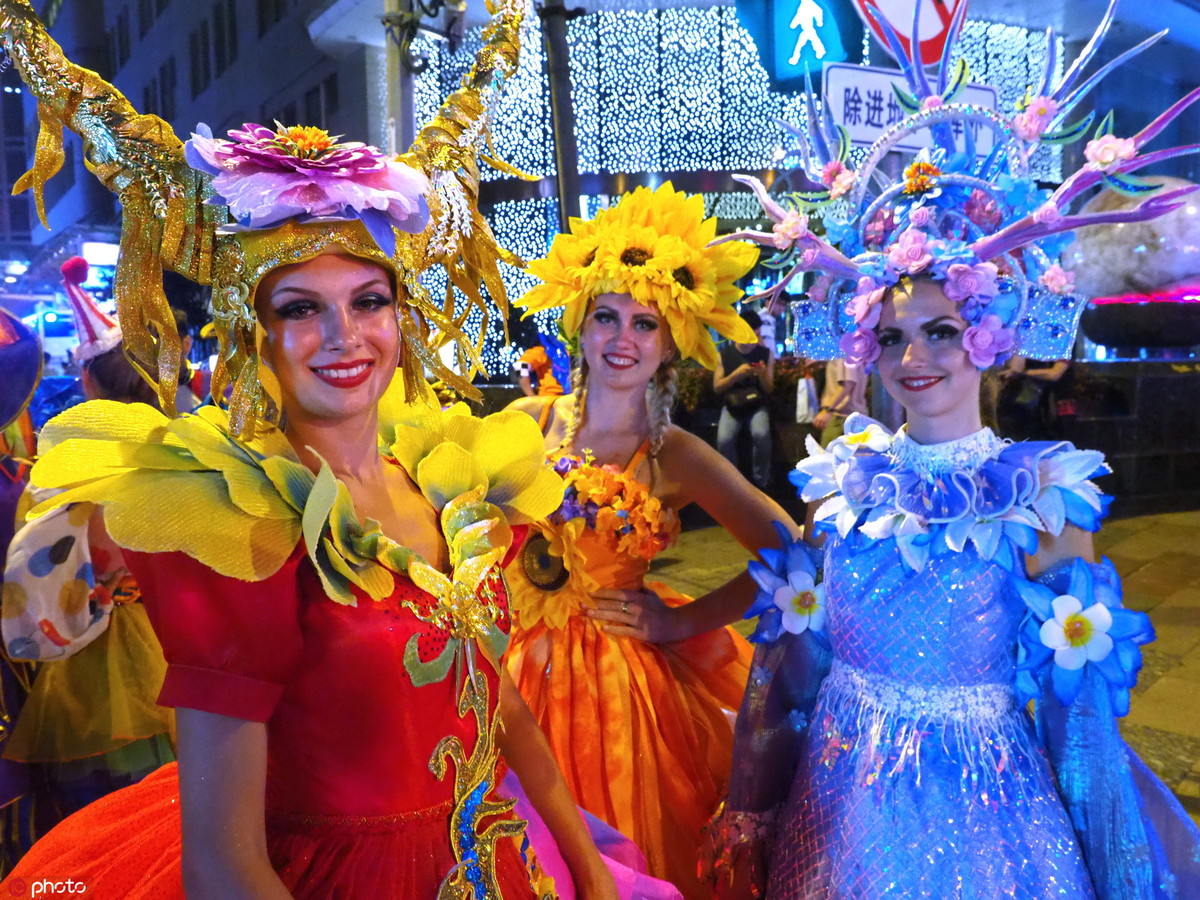 The festival, which will last until Oct 6, will feature 100 activities including some for overseas travelers. A folk culture exhibition on Belt and Road countries will also be held. Dozens of tourist sites, museums and galleries in Shanghai will offer half-price admissions during the event.
The first tourism festival in Shanghai attracted half a million tourists from home and abroad. The 2018 festival attracted 12.7 million visitors. As people's living standards have improved remarkably, tourism is not a luxury any more, but a necessity for many citizens.