E-commerce giant strikes gold in cultural creative industries
Share - WeChat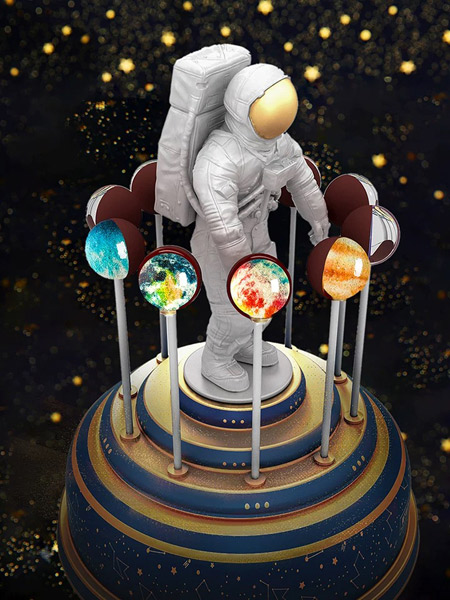 Do you remember the innovative and irresistible starry lollipops, a hit snack that swept China's social media during the past Qixi festival, (aka Chinese Valentine's Day)?
The credit for this business miracle goes to Tmall. Backed by Chinese ecommerce behemoth Alibaba, Tmall boasts 500 million monthly active users as of Feb 2018, making it the world's second-largest e-commerce website after Taobao, which it spun off from in 2008.
Thanks to the facilitation of the Tmall Neo-Culture Creativity Plan 1.0 launched in January, Crafted, a hand-made sugar brand, has partnered with China's Lunar Exploration Project in a bid to woo more customers.
The day the starry lollipop was launched on Tmall, more than 100,000 boxes were sold.
Another crossover money spinner generated by this plan is the spring tea branded "The Four Scholars".
Most Popular