E-commerce giant strikes gold in cultural creative industries
Share - WeChat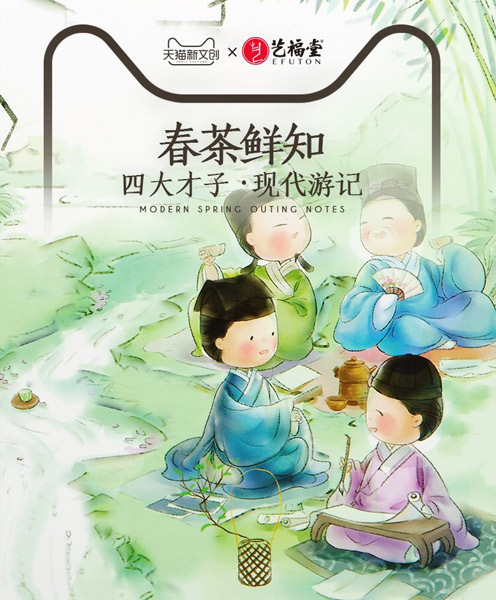 Inspired by the Ming Dynasty (1368-1644) household legends of the four scholars headed by Tang Yin, Tmall teamed up with the Suzhou Museum in East China's Jiangsu province and eight tea brands to orchestrate a marketing campaign, "Modern Spring Outing of the Four Scholars".
The campaign bore sweet fruit. Statistics show the sales of major spring teas increased by about 60 percent year-on-year on Tmall, and the eight participating tea brands also saw a nearly 100 percent rise in the number of their new patrons.
"2019 has witnessed the huge momentum of the collaborations between museums and private companies," said Jia Luo, general manager of Tmall's operation center.
Recently, the e-commerce giant added more fuel to this momentum by launching the Tmall Neo-Culture Creativity Plan 2.0 on Aug 15.
According to the plan, in the coming three years, it will facilitate the world's prestigious museums, such as Russia's Winter Palace, to join hands with nearly 10,000 brands that are currently available.
They'll be working together to make crossover products such as clothes, accessories, and kitchenware that feature collection highlights housed in each of the world's museums.
The drive behind the e-commerce giant's ambitious move can be largely explained by the boom in China's online museum-related merchandise market, which has been growing at a jaw-dropping rate.