E-commerce giant strikes gold in cultural creative industries
Share - WeChat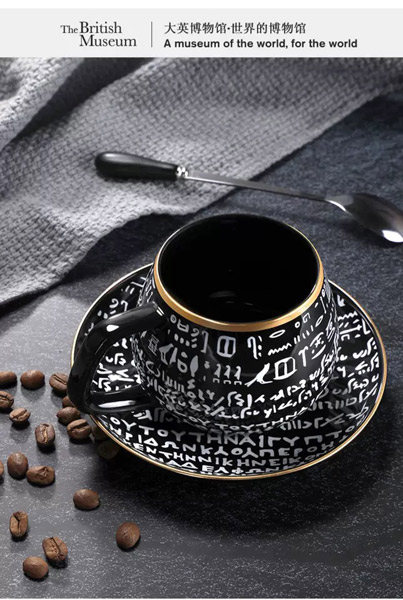 So far a total of 24 museums, including the Palace Museum and the British Museum, have opened their flagship stores on Tmall and Taobao. The sales of museum goods nearly tripled in the first half of 2019 from the same period last year, according to a report jointly released by Tmall and the Institute of Cultural Economy of Tsinghua University on Aug 15.
The report also revealed that last year, over 1.6 billion people in China patronized museums' Tmall flagship stores, 50 percent more than those who visited the museums across the country. Plus, among all of museums' online store patrons, 100 million of them were born in the 1990s.
Above all, the report found that the younger generation has grown tired of those vanilla products, like notebooks and refrigerator magnets, sold on museums' online flagship stores.