Planting a cultural seed
Share - WeChat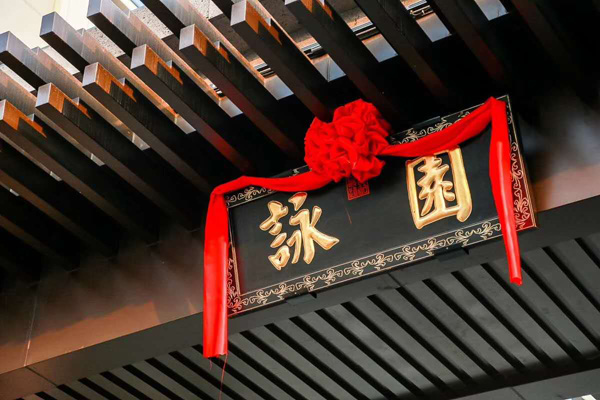 Wang Chenyang, an official at the Ministry of Culture and Tourism's intangible cultural heritage division, says that he hopes the park will provide opportunities to combine exciting cultural heritage products from all over China, and promote the upgrading of the traditional arts and facilitate in-depth cooperation between those involved in art creation, design and marketing.
Beijing currently has more than 12,000 municipal-level intangible cultural heritage practices, according to Li Yang, a senior official with the Beijing Municipal Culture and Tourism Bureau.
"We hope Yongyuan will become a new name in the capital's 'national cultural center' development in the future," Li Yang says.
The Beijing government issued guidance in June to support the development of platforms for cooperation in the fields of intangible cultural heritage, culture creation and health.
The guidance pushes for rational utilization of the city's historical buildings and former industrial sites, turning them into intangible cultural heritage halls for protection, research, publicity and academic exchange purposes, according to Li Yang.
Li Yang says that the Beijing culture and tourism authority will continue to come up with measures to grow the construction of facilities that protect intangible cultural heritage and offer better conditions for cultural inheritors.
So far, several masters of intangible culture have moved in, and the park is talking with more than 30 inheritors nationwide about some form of cooperation.
The park offers more than 30 spaces for traditional artists to meet guests and show their work.
Zhang Tiecheng, a Chinese arts and crafts master, is one of the first to move into Yongyuan.
His workshop at the park now presents a range of delicate jade items on sale to the public.
Zhang has engaged in the art of jade sculpting-an art form once practiced by ancient royal houses-for more than three decades.
He says that people are increasingly interested in the field because of its growing returns, but that has unfortunately led many inheritors of art to make items purely for money.
Most Popular