Mum's the word
Share - WeChat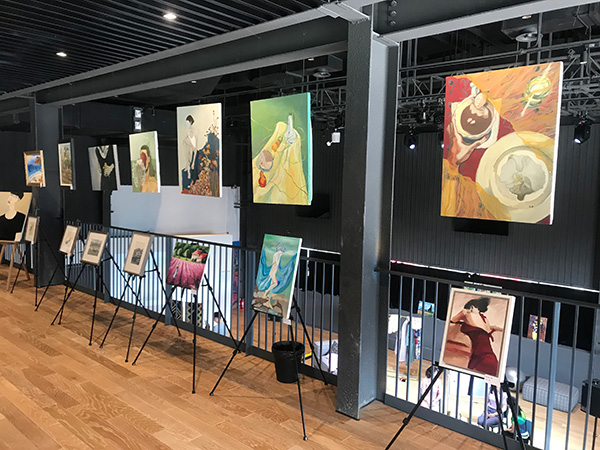 Tao Tai, which is the author's pseudonym, says the title expresses support for the group and also the wish of mothers to live long and see their children lead happy lives.
In the play, the stay-at-home moms at first complain about their own lives, but when one of the women's families encounters a calamity, they come together to help her weather the storm.
According to Tao, the play hints at her own mental journey.
The author, who graduated from Fudan University and resigned her job for the sake of her family, says she once felt herself becoming obsolete.
She adds that she later wrote a parenting column at an educational magazine for six years, allowing her to reconcile herself to her situation and offering inspiration to other stay-at-home moms who shared her predicament.
With the play, she encourages stay-at-home moms to find purpose in their lives.