Diners developing a taste for table-for-one trend
Share - WeChat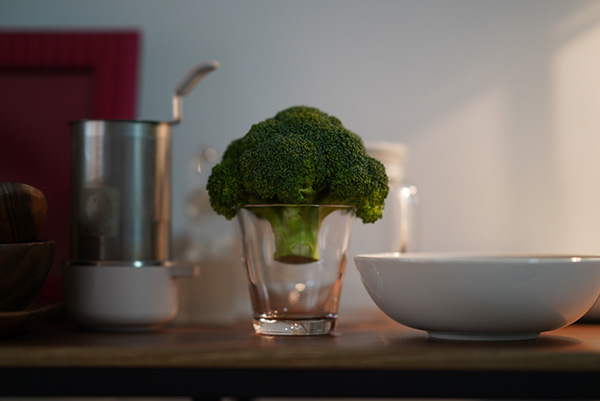 Festival frenzy
For many solo diners, the most trying times are Chinese festivals and other notable dates.
Late last year, Pu Kunhong decided to conduct a test. On New Year's Eve, the 21-year-old visited a well-known hotpot chain on his own to see how people would react.
Inside the packed restaurant, diners sat around tables, dropping meat, fish balls and vegetables into boiling cauldrons and chatting happily amid the rising steam.
Pu sat opposite a large stuffed teddy bear - placed at his table by the management to act as a companion - and quietly added slices of raw beef to the broth bubbling in his cauldron.
Providing large stuffed toys as companions is just one way the restaurant attempts to put solo diners at ease and reduce the stigma of eating out alone.
"The stuffed bear brought a sense of warmth and security, and I didn't feel embarrassed eating on my own," Pu said.
Most Popular