Eat beat
Share - WeChat The Rug gets a shake-up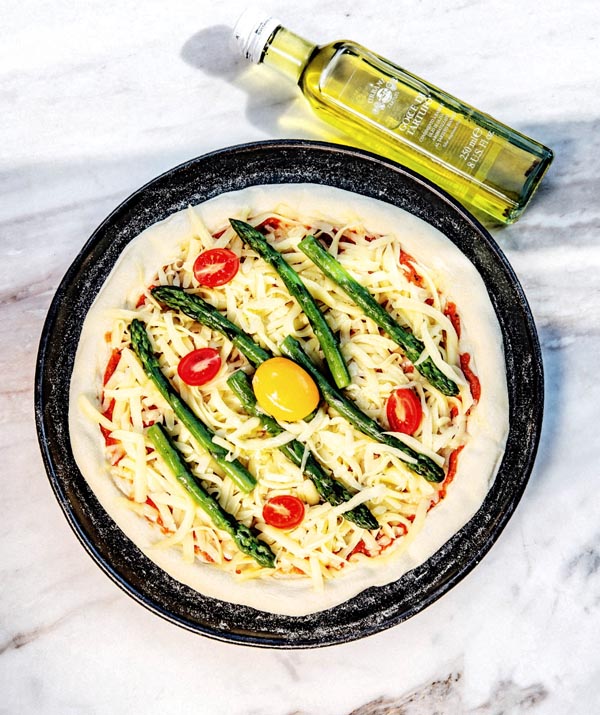 Founded in Beijing in 2011, well-known brunch venue, The Rug, is upgrading to an all-day menu for the first time, breaking the boundary between each meal - diners can have a souffle in the morning or a pancake with bacon at night. Tokyo cod-roe burdock conchiglie and a crazy shredded beef, egg and apple burger (vegetarians can swap out the beef for avocado) are new to the menu, together with sous-vide tender chicken breast soba and New Zealand clam pizza.
1F, WF Central, Dongcheng district, Beijing. 010-6528-3966.
Enjoy a slice of bohemian Paris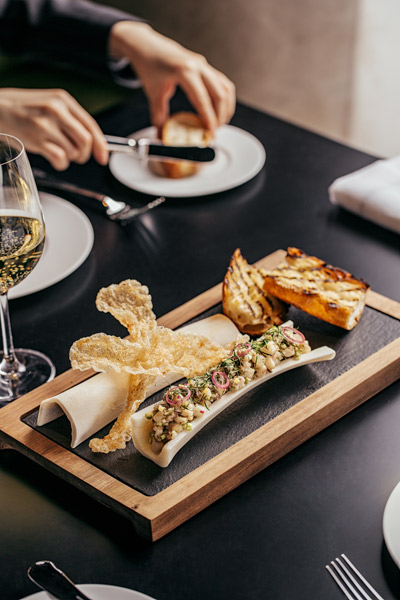 A slice of bohemian Paris right in the heart of Beijing, Rive Gauche encapsulates French "bistronomy" cuisine, where executive chef Ivan Miguez interprets French classics with his own personal twist, imbued with influences from his travels around the globe and a sense of perfection from his years spent in Michelin-starred kitchens. Both his organic egg with crab, mushrooms, crispy baguette and parsley from the business lunch menu, and the popcorn with chocolate mousse and salted caramel from the a la carte menu are a pair of surprises using basic ingredients but delivering a rich flavor.
1 Wangfujing Street, Dongcheng district, Beijing. 010-5393-6688.
Most Popular