New guidelines regulate battery recycling sector
Share - WeChat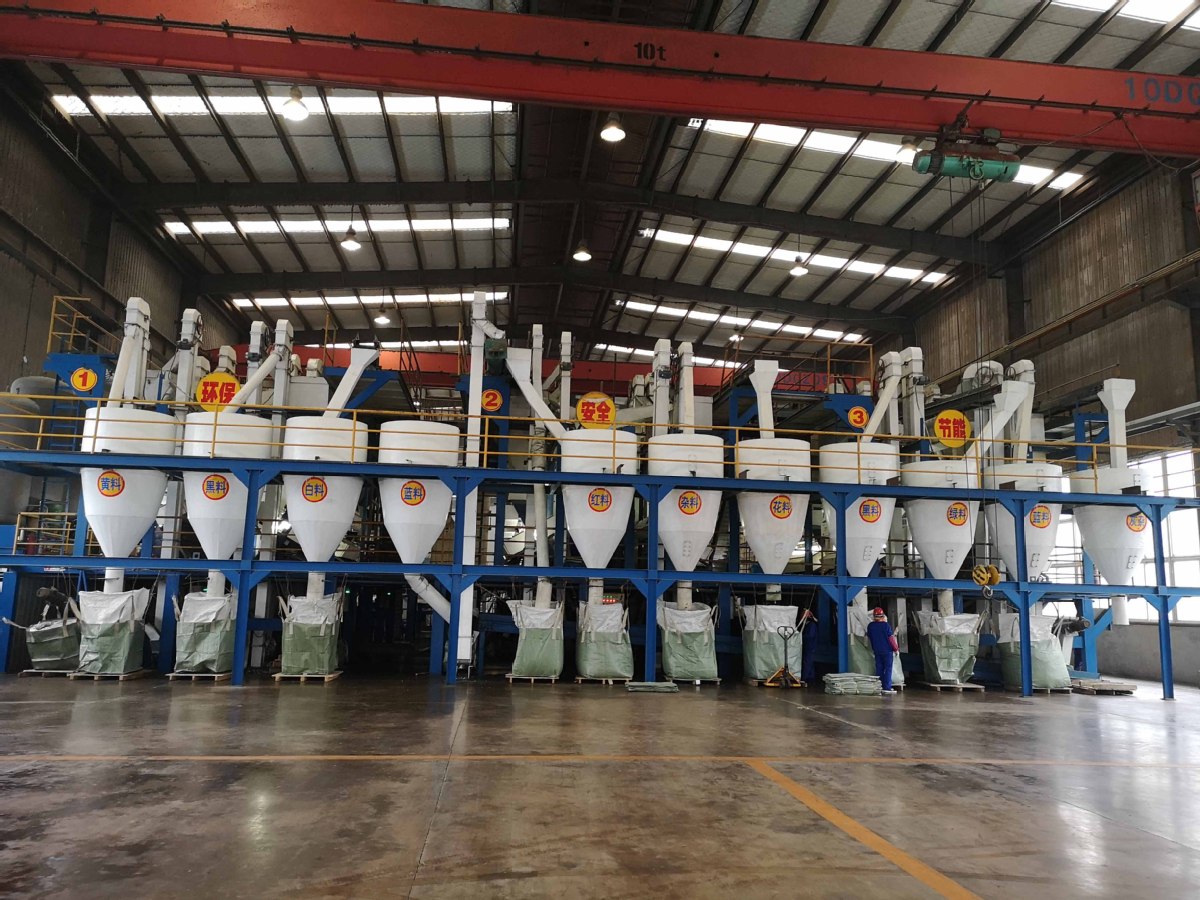 Stronger oversight
Illegal processing also results in a huge waste of resources. Although China produced 4.72 million tons of lead, or 44 percent of the global total, in 2017, the country still had to import large amounts of the metal to meet demand. While larger legitimate companies can extract more than 90 percent of the lead in spent batteries, illegal processors cannot obtain more than 70 percent, resulting in a large amount of waste, Zhang said.
Now, things are changing. In January, nine central government bodies, including the Ministry of Ecology and Environment and the National Development and Reform Commission, published new guidelines to strengthen the management of lead-acid battery disposal, and pledged to regulate the processing of 40 percent of spent batteries by 2020, rising to 70 percent by 2025.
Under the current laws, lead-acid batteries have to be transported in accordance with the requirements for hazardous waste, even though they are not damaged and will not leak. As a result, it can take as long as three months to complete the government procedures that allow batteries to be transported between provinces or regions. Moreover, the batteries must be carried in special vehicles designed for the transportation of hazardous waste, which cost twice as much as regular vehicles, Zhang said.
The new guidelines propose revisions to laws and regulations, including the Law on the Prevention and Control of Environmental Pollution by Solid Waste, to make lead-acid battery transportation more efficient and cheaper.
On Jan 24, the ministries of Transport and Ecology and Environment published a pilot program for 20 provincial regions, including Beijing and Tianjin, that will see lead-acid batteries transported as regular cargo, though their passage will be strictly monitored.
The guidelines also plan to introduce an "extended producer responsibility" system for the industry, whereby manufacturers will have to contribute to a fund to subsidize the recycling of spent cells. They also encourage the establishment of a collection system based on manufacturers' sales networks.
"The illegal collection and dismantling of lead-acid batteries and the illegal smelting of the lead they contain will be the subjects of crackdowns," the guidelines said, adding that environmental watchdogs and public security bureaus will target recyclers who buy spent batteries whose acid has been dumped.
Yang, of New Chunxing, welcomed the measures: "They will promote the phasing out of polluting processing companies and help the development of those with good environmental protection records."
Speaking last month, Qiu Qiwen, head of the Ministry of Ecology and Environment's solid waste and chemicals management department, said that last year the ministry carried out a campaign against illegal processing, which is also a key target of environmental inspections headed by ministerial-level officials.
"It's not technologically demanding to process spent lead-acid batteries, and illegal plants also change their locations frequently, so their illegal activities could easily restart after a crackdown," he said.
Because it is difficult and costly to dispose of batteries that contain acid, some processing companies pay a higher price for cells whose chemicals have been removed. The higher profit margin prompts many collectors to dump the acid illegally, resulting in serious pollution, he added.
Qiu said the ministry will "make a concerted effort with other government bodies to strengthen cooperation and promote the establishment of a regulated, orderly collection and processing system".