New guidelines regulate battery recycling sector
Share - WeChat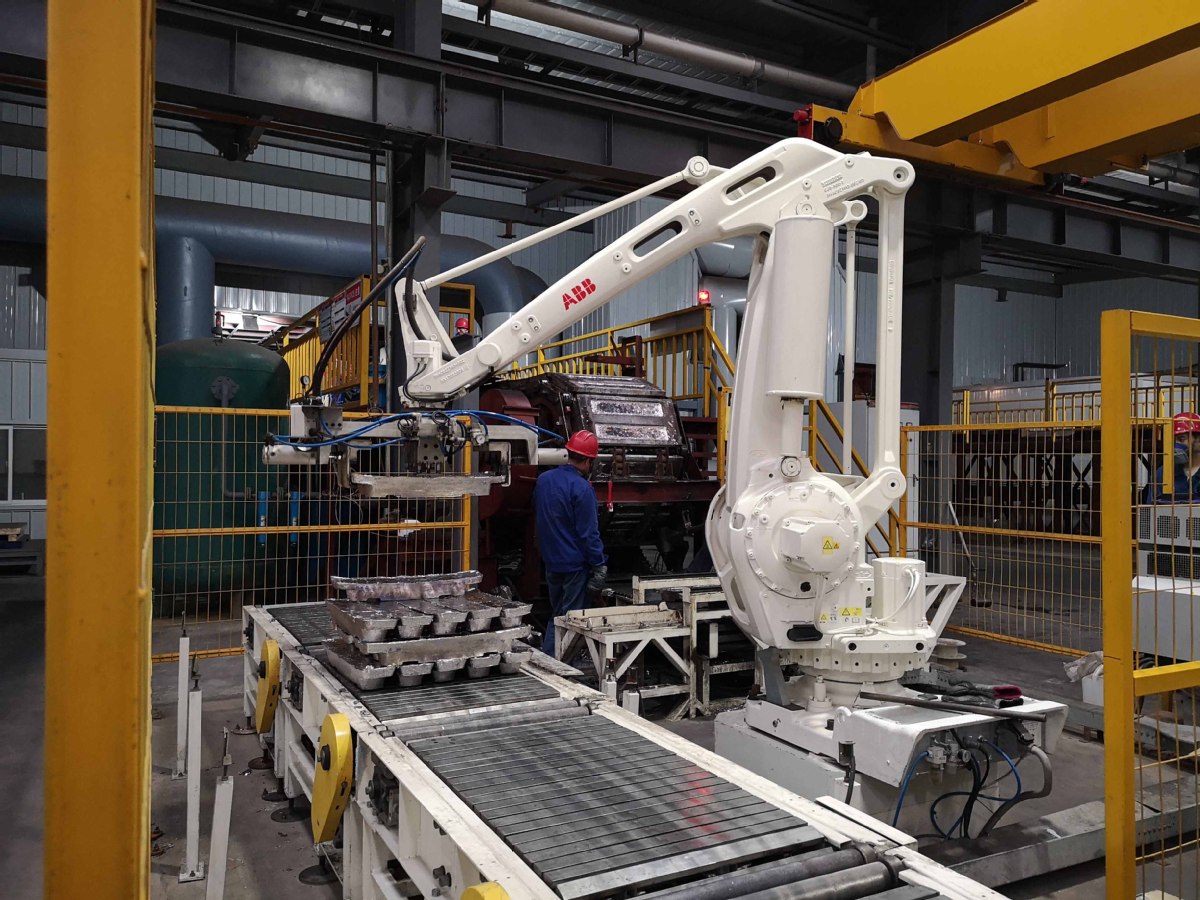 Wide profit margin
In one of the cases, a criminal group in Huaian, Jiangsu province, made more than 10 million yuan by illegally processing 15,000 tons of spent lead-acid batteries from March 2013 to September 2017.
According to a report by Xinhua News Agency, the pungent smell of the acid randomly dumped at the illegal factory lingered for a year after the facility was closed, and plants on the site were found withered or dead. An environmental research institute affiliated to Nanjing University in Jiangsu's capital estimated that it would cost at least 20 million yuan ($2.9 million) to clean the polluted area.
"The huge profit margin is the main reason for the illegal collection and dismantling of lead-acid batteries and the smelting of the lead they contain," said Ma Yonggang, deputy head of the lead and zinc branch of the China Nonferrous Metals Industry Association.
This illegal processing is so lucrative that one suspect in the Huaian case made 160,000 yuan in just four months by selling the plastic shells of spent batteries.
Ma, who is also executive vice-president of Jiangsu New Chunxing Resource Recycling Group, said that while illegal processing plants dump acid randomly and ignore environmental protection rules, licensed disposal companies process the batteries in enclosed facilities that use automated machinery.
They also pay a levy of 2,000 yuan for each ton of secondary lead they extract, while environmental protection measures cost them about 1,000 yuan per ton.
Ma said illegal processors usually pay a higher price when they collect spent batteries, but their lower operating costs allow them to sell the extracted lead at a lower price, which puts legitimate companies at a disadvantage.
Zhang, Tianneng's chairman, said legitimate recycling companies also lose money because they often have to buy spent batteries from companies that are unable to provide invoices, which means they cannot take advantage of the laws related to value added tax.
Moreover, legitimate recycling companies used to be eligible for a 50 percent rebate on the VAT they paid, but in 2012, the amount was reduced to 30 percent, further raising costs.