Foreign investment draft levels the field
Share - WeChat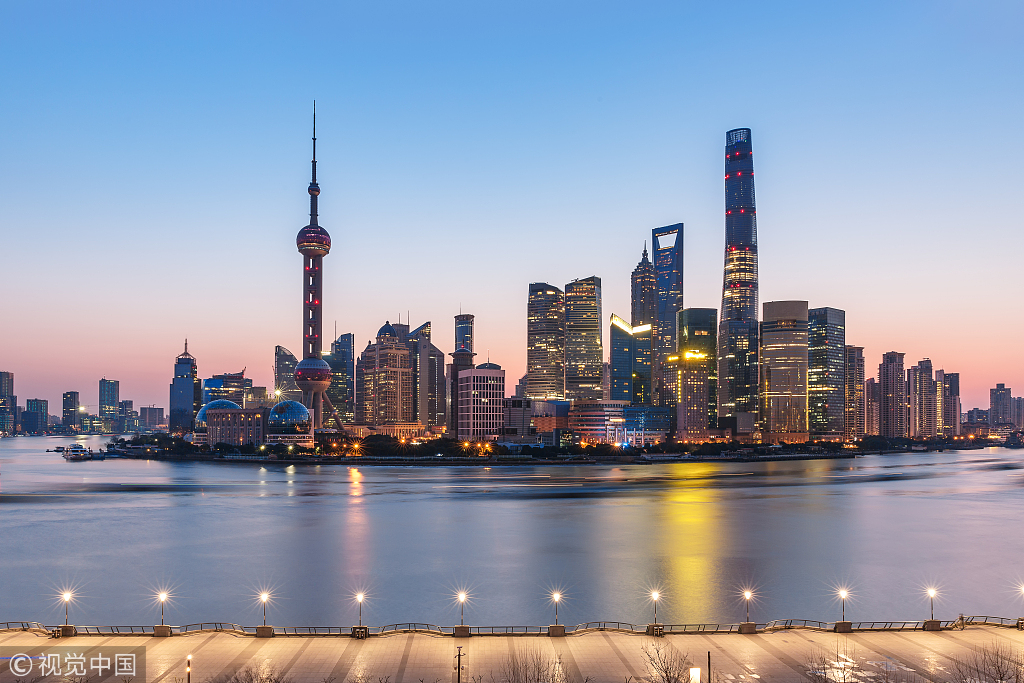 A proposed new law on foreign investment would replace three existing ones and serve as the basic law for the field as the country continues to open up in the new era, an official of China's top legislature said.
Zhang Yesui, spokesman for the annual session of the 13th National People's Congress, made the remark on Monday during a news conference.
The draft clearly stipulates that foreign investors seeking to create a business in China will be treated the same as domestic investors, subject only to a negative list prohibiting investment in certain sectors. There will be uniform standards, and the case-by-case approval model will be abolished, Zhang said.
The draft is to be submitted to the fourth plenary session of the National People's Congress for review on the morning of March 15.
If adopted and implemented, it will replace three existing laws-on Chinese-foreign equity joint ventures, non-equity joint ventures and wholly foreign-owned enterprises-which were adopted mainly between 1979 and 1988 and revised later.
"This is a fundamental change in China's foreign investment management system, and it will help create a more open, transparent and predictable environment for investors," Zhang said. "It also provides stronger legal guarantees as China continues to open up."
The draft law also stakes out clear positions on the protection of foreign investors' rights regarding such things as expropriation and compensation, intellectual property protection and technology transfer, all of which are common concerns among foreign investors.
Zhou Mi, a researcher at the Chinese Academy of International Trade and Economic Cooperation, said the new law would provide a comprehensive and solid legal basis for updated foreign investment management practices that will stay abreast of China's further reforms and opening-up.
"Foreign investors' need for protection is changing, from concerns about the consistency of policies and the political environment to intellectual property protection and other factors that will influence their long-term development and the potential of their investments."
Zheng Qunyi, chairman of Herbalife Nutrition China, said he feels encouraged by the proposed new law.
"With the new law, I believe foreign investors will increase their investment in China with broader channels and higher efficiency, and their rights will be better protected."
Cheng Yu contributed to this story.