Tony Siqi Yun: A rising star creates classic passion on black and white keys
Share - WeChat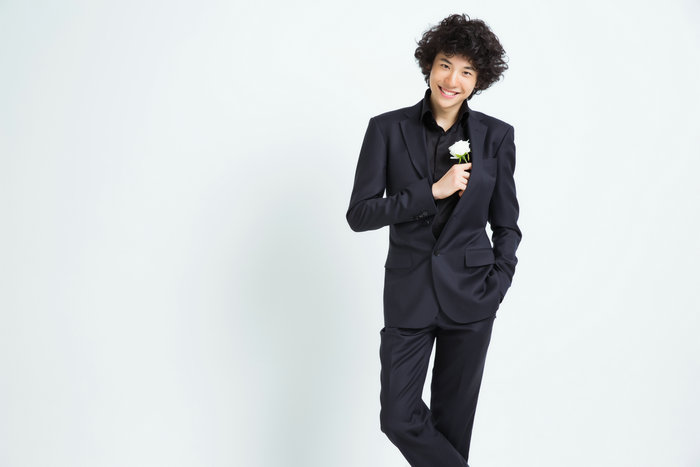 Matured attitude about contests and music
With strong support from the two schools, the young pianist soon grew up and stood out in the music field.
From 2013 to 2015, Yun shined as a soloist at various music festivals to concerts and competitions, impressing both professional musicians and audiences. On Nov 14, 2014, he collaborated with the China Philharmonic Orchestra for the first time and played the Chopin E Minor Concerto at the Forbidden City Concert Hall in Beijing. Three months later, he was invited to perform at the renowned Salle Cortot concert hall in Paris.
Despite the successes and awards, Yun had a relaxed attitude toward the competitions.
"It is tense to play in a contest than a concert. Taking it seriously and preparing well are necessary, yet not too seriously. Otherwise, you may become too nervous and commit mistakes during the competition," Yun said. "And one difficult thing to do during contests is to keep your own style."
Yun said competitive successes or loses will not largely affect his own understanding and interpretation of music, or his plan for the future.
"If you lose, reflect on it, and if you win, just work harder," the young artist said, still modest and clearly aware of his own advantages.
"I still need to practice more to become more patient and calmer, to bring out the real beauty of classical music through the piano. It may take a lifetime."
Contact the writer at lihongrui@chinadaily.com.cn
Most Popular