Tony Siqi Yun: A rising star creates classic passion on black and white keys
Share - WeChat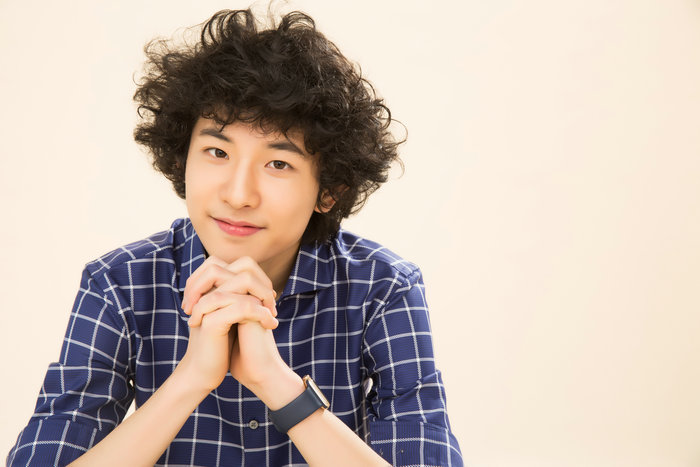 Music, especially classical music, expresses the most subtle and noble feelings commonly shared by humans, echoing the beat of every heart despite differences in nationalities and cultures.
Such skills cannot be learned in a short period of time, but are slowly acquired through countless practice after many years. Yet some gifted talents begin to shine when they are just children.
One is Tony Siqi Yun, a 17-year-old young pianist, who has been impressing audiences with his talent and skill since age nine.
Last month, Yun was named the 2018 champion at the Thomas and Evon Cooper International Competition in Cleveland.
He was praised by Robert Shannon, director and jury chair of the Cooper Competition for piano, as "a fantastic player" who has "an especially outstanding character onstage".
Most Popular