Chinese music program aims to reach 30,000 underprivileged children in US
Share - WeChat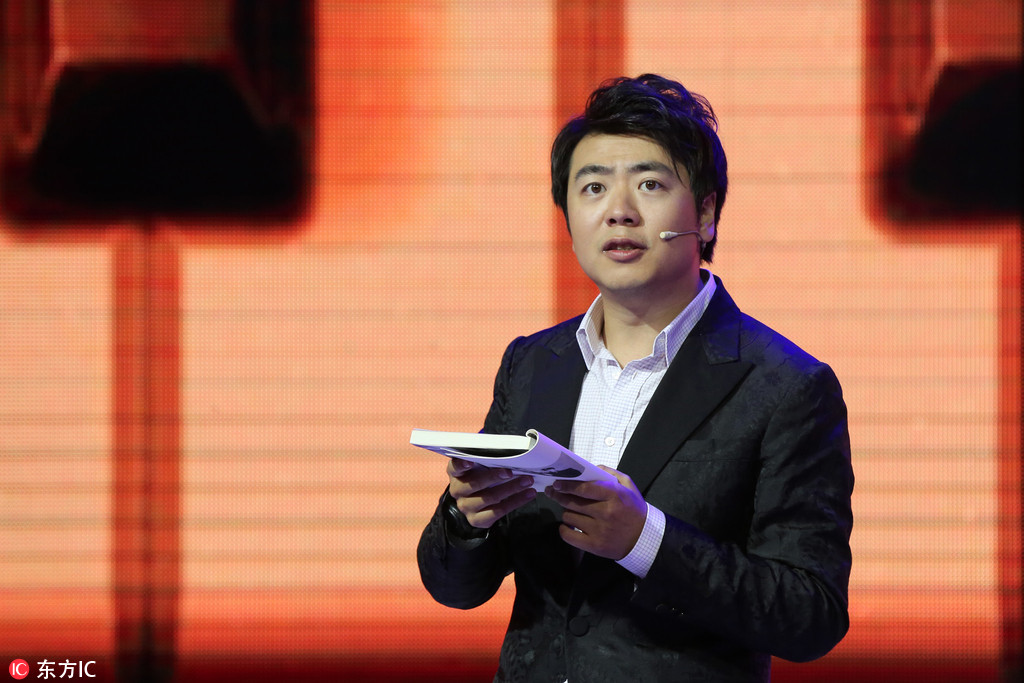 Keys of Inspiration (KOI), a program run by the Lang Lang International Music Foundation (LLIMF), aims to reach 30,000 low-income children by 2020 in 80 US public schools.
The music intervention program, which started in 2013 with only two schools and 300 students, will have 40 schools enrolled in the program across the United States as of September 2018, reaching more than 6,000 students, according to Leszek Barwinski-Brown, chief executive officer of LLIMF.
"Utilizing a strategic expansion plan, KOI will reach 30,000 students in 80 schools by 2020," said Barwinski-Brown in a press release late Friday.
The KOI piano lab provides students with a safe, creative outlet in school and gives them a chance to build self-confidence, develop a drive for excellence and a sense of achievement, said world-known Chinese pianist Lang Lang.
"At LLIMF, we believe that all children should have access to music education, regardless of their background," he said. "Most students enter the program with no prior knowledge of music or piano."
"There have been many students who began the program speaking no English, but in the KOI classroom, everyone speaks one language: music," Lang said. "In the piano lab, they gain the confidence to communicate with their peers. There are also cases of students who didn't like coming to school, or were struggling. Now, they're star students."
The KOI is one of the music education programs of the LLIMF, founded in 2008 by Lang Lang, to educate, inspire and motivate the next generation of music lovers and performers worldwide. Other programs include 101 Pianists, Young Scholars and Play It Forward.
Most Popular