Good teamwork through music
Share - WeChat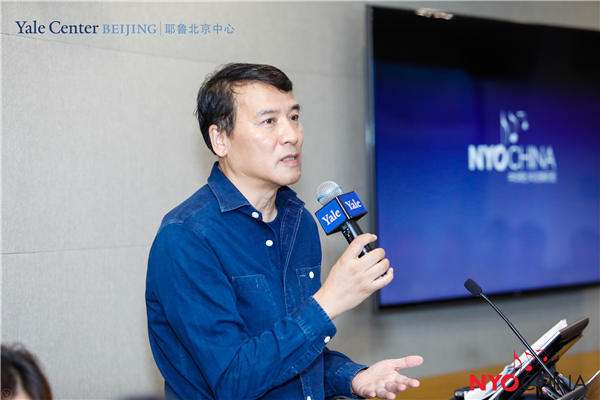 "Before, I used to focus on my own performance, but now I think more about the music itself rather than solely about technique."
NYO-China, which launched last summer and gathered 100-odd musicians from ages 16 to 19, was inspired by the National Youth Orchestra of the United States, a free program which started in 2013 by Carnegie Hall's Weill Music Institute.
Last year, NYO-China made its debut at the Carnegie Hall in New York. Under the baton of French conductor Ludovic Morlot, the orchestra performed Chinese-American Zhou Long's The Rhyme of Taigu and Dvorak's Symphony No 9 (From the New World).
Commenting on the performance, that featured Chinese pianist Yuja Wang, music critic Anthony Tommasini said in the New York Times that if the performance was a test run for the new venture "these Chinese musicians scored big".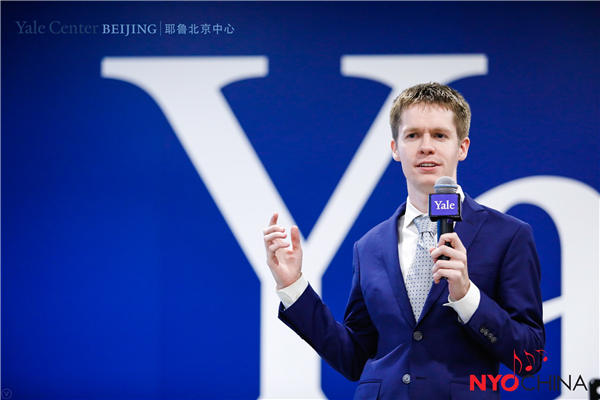 Unlike last year, which saw 105 young Chinese musicians between 14 to 21 performing together, this year, the program has narrowed down the number of participants to 21.
"We want to offer students a kind of intimacy which enables them to get close to their teachers with one-on-one training," explains Nicholas Brown, NYO-China's director of project development.
As for the aims of the program, Vincent Accettola, the managing director of NYO-China, says: "Our goal is to provide young student musicians from China access to superior instruction, performance opportunities and a platform from which they can represent their country and their generation to the world."
Accettola moved to initiate the program last year after seeing young Chinese watching their performance during the NYO-US China tour in 2015.
As for the response to the program, Chinese composer Ye Xiaogang who is the director of NYO-China says that he is happy to see young Chinese musicians of NYO-China this year hailing from not only music conservatories, but also non-conservatories, such as Beijing Bayi School and Shandong Jinan No 13 Middle School.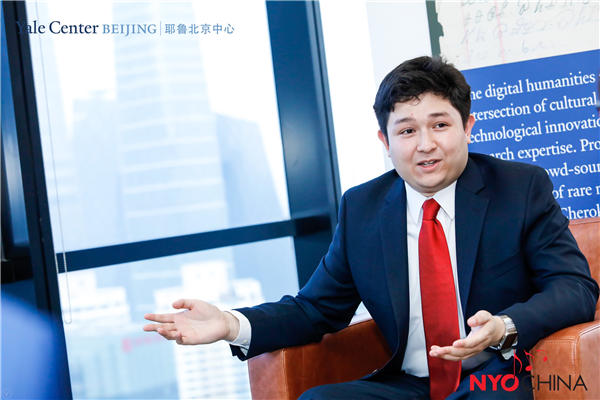 "This is exactly what our mission is. We are not only open to professional musicians, but also young people who love music. With this program, students learn more than how to play an instrument," says Ye, who is also chairman of the Chinese Musicians' Association and vice-president of the Central Conservatory of Music.
Robert Blocker, senior adviser for global artistic affairs, NYO-China, who has served as the Henry and Lucy Moses Dean of Music at Yale University since 1998, says: "There are skills that the students learned in the program that are transformative.
"In chamber music, they learn independence, discipline and the skill of being able to work collaboratively.
"For example, a string quartet from Yale has four people from four countries, speaking four languages, but they share one common language, the language of music.
"And through that language, they communicate with each other, they tell each other their dreams, they share with each other the reality of life, and from that they build a bridge of understanding."
Most Popular