Students set sights on AI majors
By LIN SHUJUAN/MA ZHENHUAN/XING YI/ZHOU WENTING/CAO CHEN/HE QI | China Daily | Updated: 2018-07-16 07:48




Share - WeChat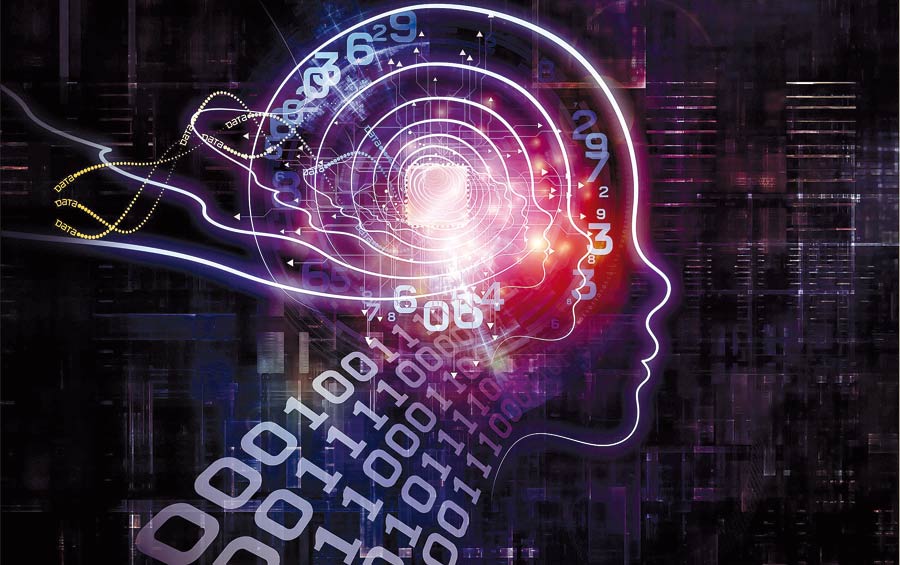 The rapidly expanding industry offers excellent career prospects
Li Shuangying said she has high hopes that her 18-year-old son, who just took this year's college entrance exam, will become a professional in the artificial intelligence field.
She said he always has been one of the top students in his class at one of the leading high schools in Zhongshan, Guangdong province.
Zhongshan, which neighbors Guangzhou, Guangdong's capital, has been one of China's pioneering cities in embracing reform and opening-up. It thrived on labor-intensive industries, but recent rising labor shortages and costs have become a real threat.
In response, local manufacturers have been quick to embrace automation and adopt AI-assisted robots for survival.
The company Li works for, a medium-sized home appliance manufacturer with annual output of about 1 billion yuan ($150 million), is no exception. Li said she used to bring her son to her workplace from time to time, and he has developed a strong interest in AI, automation and robots.
"We (the family) all agree that AI is the trend, and it holds great potential for future development," Li said.
That view is shared by many prospective college students and their parents, who consider AI a desirable major.
Progressing at a dizzying pace, the sector presents rosy career prospects as China has the ambition to become a leading AI power by 2030.
Some experts have pointed out it holds an inherent attraction for the millennial generation, whose coming of age has coincided with the AI technology boom and its increasing penetration into every aspect of daily life.
As a result, AI has become one of the most sought-after majors among prospective college students across the country.
Many believe the increasing interest in AI education will greatly boost China's ability to produce specialized AI talent. Many others, however, are more cautious, warning against possible pitfalls brought by the "great leap in AI education". They say this has resulted in a worrying trend of resorting to such education.