A cool fish for summer
Share - WeChat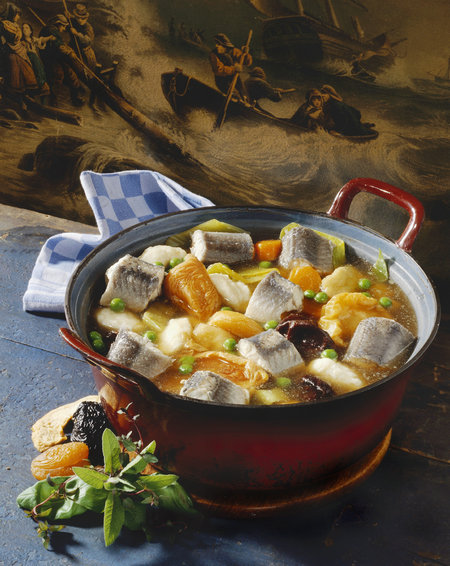 Summer is a trying season when it comes to both eating and cooking. As our thoughts drift to sunny days by the beach and excursions into the green countryside, the food images conjured up are of long cool drinks and baskets of sweet summer fruits.
That's why the ancients recommend certain ingredients for summer meals. These are "cooling" but nutritious foods for the hot sweaty days, when appetites wane and the digestive system prefers something light.
Eels. Little freshwater wrigglers that grow in swamps and rice fields and are otherwise known as huangshan, or yellow eels. These little fish are cool, according to Li Shizhen's Bencao Gangmu, the materia medica of traditional Chinese medicine.
The dark grey and gold, airbreathing scaleless fish have only a lone triangular backbone, unlike sea eels or river eels, which have hundreds of fine, tiny bones all over their bodies.
They are much smaller, too, and adult eels are only about 40 to 60 centimeters on average from head to tail. They are tenacious survivors and are often sold live, wriggling together in a basin in a slimy mass.
Most Popular