Award-winning Chinese winery Zhongfei marks success with brand redesign
Share - WeChat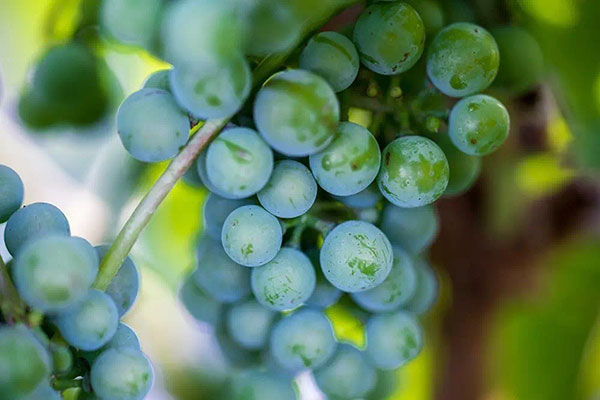 As the Concours Mondial de Bruxelles revealed its winners this May, this year's host country, China, saw a sharp increase in the number of medals it picked up at the global wine competition — moving up to fifth place on CMB's list of highest medal winners for 2018.
China won a total of 131 medals (5 Grand Gold, 46 Gold, and 80 Silver) compared to 78 medals in 2017 (4 Grand Gold, 33 Gold and 41 Silver) — an increase of 68 percent over the previous competition. The award-winning labels were produced in the Chinese wine regions of Ningxia, Xinjiang, Hebei, Shandong, and Beijing.
The most highly-awarded Chinese wines at the event hosted in Beijing were mostly made up of international varietals such as cabernet sauvignon, merlot, chardonnay and marselan.
Zhongfei Marselan Reserve 2015, produced by the Zhongfei Winery in Xinjiang Uygur autonomous region, won the 2018 Revelation award for the best Chinese wine.
Following this success, the winery launched a new brand design for its bottles on June 19, featuring a redesigned label and a new logo based on the image of a Xinjiang poplar tree.
Wang Qi, deputy executive director of the China Alcoholic Drinks Association, says the Chinese wine industry has been growing steadily. "Even though it has taken a long time for Chinese wineries to develop, many wineries such as Zhongfei have started to shine on the international stage by winning gold medals at global competitions.
"Marselan is becoming increasingly popular in China. And now that Chinese wines are entering an era where they are developing their own personalities, marselan wines seem to be showing the most potential," says Wang.
Zhongfei Winery is the largest single grower of marselan grapes in China.
Most Popular