Translator thrilled to bring Jin Yong's martial arts works to Western audience
Share - WeChat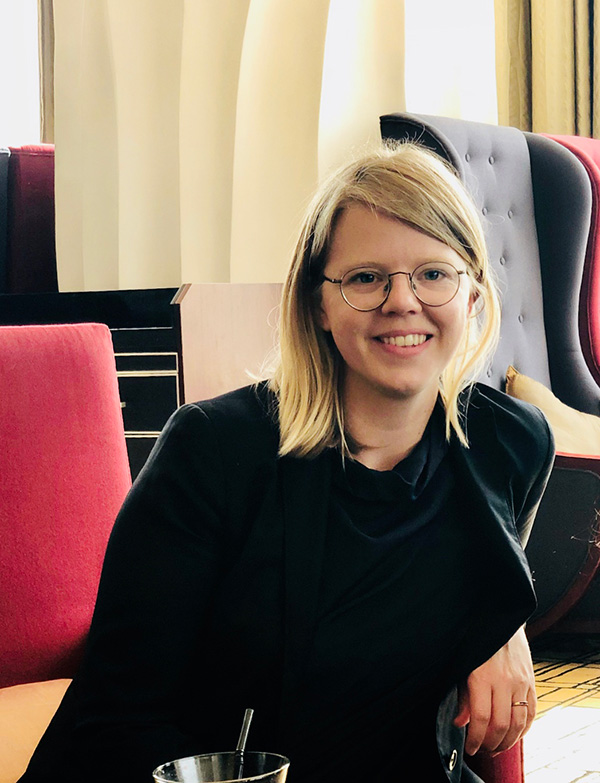 Ninety-four-year-old Louis Cha Leung-yung, perhaps better known by his nomme de plume Jin Yong, is probably the best-known and most widely read living author in the Chinese-speaking world.
His 15 novels, at a rough estimation, have sold at least 350 million copies, while he also has a huge body of adaptations for TV series, films, games and animations to his name.
Yet, he is little known to Western readers.
Some believe that it is because his martial arts stories, known as wuxia in Chinese, are impossible to translate - a result of the kung fu notions derived from a complicated system of Chinese thoughts and philosophy, as well as quotations and references to the nation's literary, historical and cultural traditions.
Anna Holmwood, however, has made the impossible possible.
She is doing the job when "the timing is right in the West, and the timing is also right in China".
Her book is the first trade paperback edition of Jin Yong by a UK publisher. Holmwood knows that readability is key.
"If a 10-year-old Chinese boy would read Jin Yong stealthily late at night under the covers, it should be the same for the English readers," she says, adding that's why she offers as few notes as possible, three introductions and several appendixes explaining terms like kung fu.
Most Popular