'Second season' of Zhang Yimou's '2047 Apologue' opens in Beijing
Share - WeChat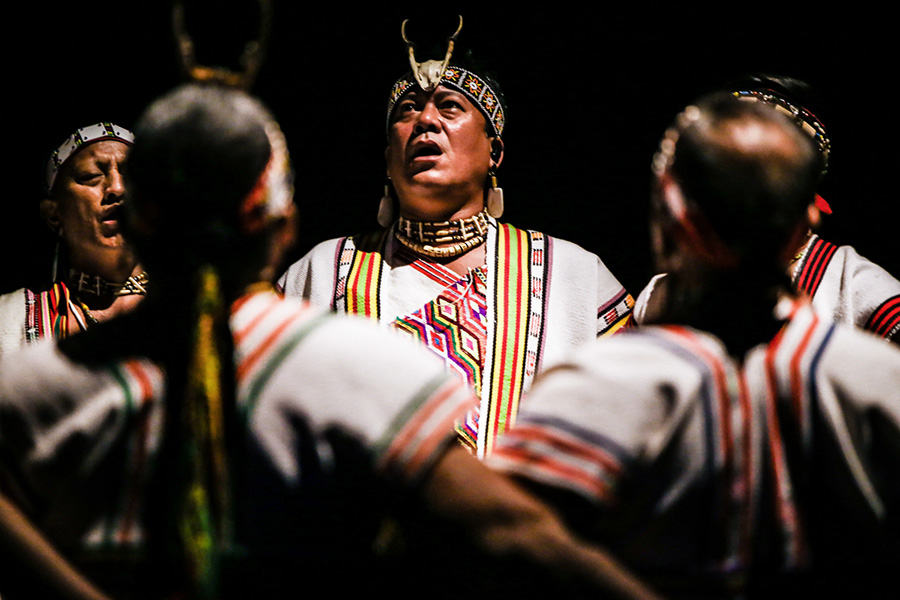 The shadows of the robotic arms are projected on a big screen like piying, traditional Chinese shadow puppetry behind him, which change from following Li's moves to resisting, before rebelling against him.
"I'm interested in bringing old and new, east and the west, together. The conflict and harmony brought by those experiments are intriguing to me," says Zhang.
"Though sometimes the experiments are not very successful and audience may not like them, it still deserves a try," Zhang adds.