Dancing to a different tune
Share - WeChat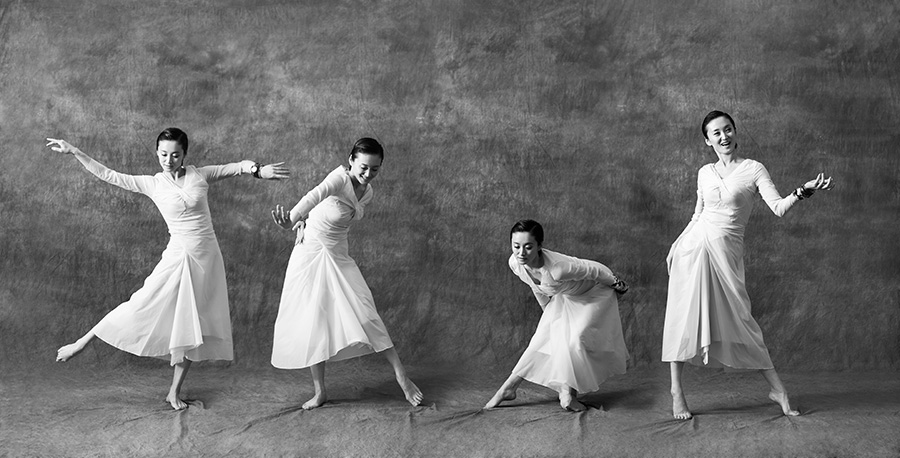 Contemporary dancer and choreographer, Wang Yuanyuan has lost her voice working on new dance pieces on two occasions.
The first time was four years ago when she was choreographing Wild Grass, which took its inspiration from the renowned Chinese writer Lu Xun's 1927 poem collection of the same name.
The second time was for her latest piece, A Leaf in the Storm, based on a war novel by Lin Yutang (1895-1976).
On June 6, five hours before the premiere of A Leaf in the Storm, Wang returns to the Tianqiao Performing Arts in Beijing, where she spent most of the past 48 hours ensuring that all the detailed preparation work like rehearsals, stage setting and sound checks are all running smoothly.
"She has been rehearsing 12 hours a day for about half a month. She will go to hospital after the premiere," says Han Jiang, Wang's husband, who is a renowned lighting and stage set designer. "However, when the show is finally done, it will be clear that it has been worthwhile."